If you have been selling online locally, it's time to consider expanding your business to more regions around the world. With multiple global sites across some of the largest eCommerce markets, Amazon is a great starting point to sell globally and extending your reach internationally.
Importance of Professional Product Photos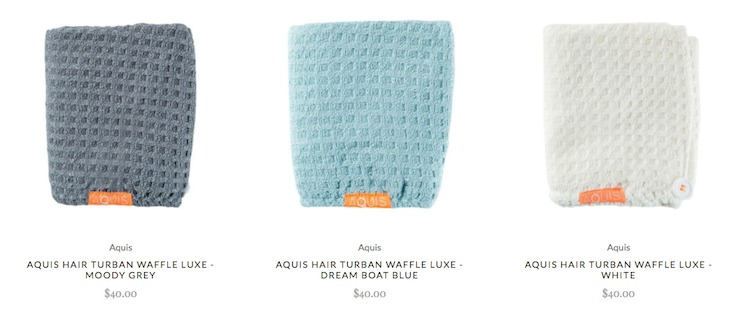 When buying online, it's critical to provide consumers with enough visuals of what they are going to buy. This is where product images play a big role. Long gone are the days of pixelated, poorly lit mobile phone images. Studies have shown that consumers' first point of contact and engagement is by visual elements, which makes them more likely to stick around and explore the site. The quality of your product images is vital in creating a first impression, which will make or break your business.
One of the most important steps to getting the product photos right is ensuring that every image you upload meets Amazon's basic requirements. Professionally photographed images will impress and engage your visitors even more which can make them stay on your page longer, resulting in higher click-through rates and higher sales conversions.
The wonders of white background images
 Ever realize that almost every single eCommerce platform uses white background images?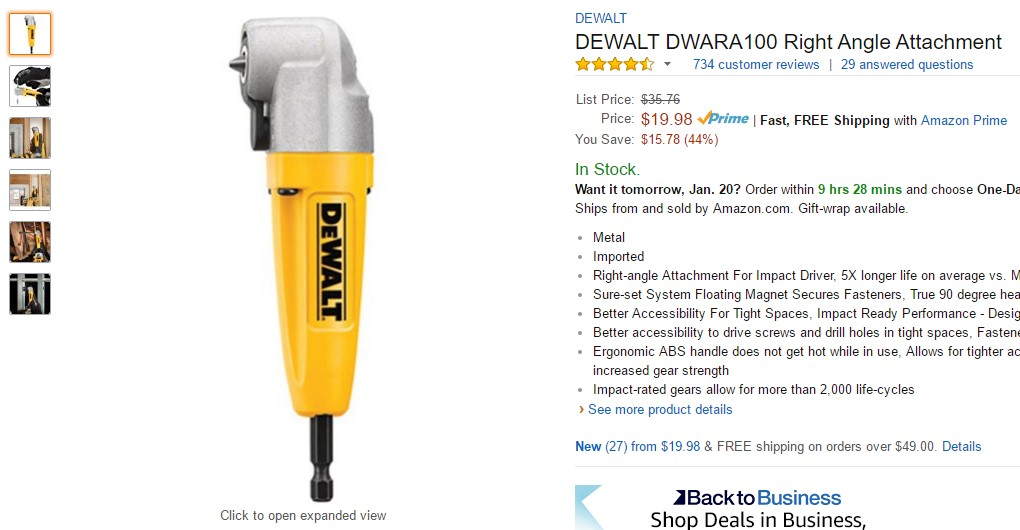 White background images are clean, concise, professional which creates a consistent look. Consistency is key as it gives credibility and presents their website as trustworthy and legitimate, hence making it a necessity for almost every eCommerce platform. White background images can also be repurposed for numerous sales platforms and marketing channels. Many times, it makes it easier to edit and create more visuals for marketing purposes.
Number of Images
A recent eCommerce study showed that on average, a product listing with two pictures is 7% more likely to sell, and an extra 3% more likely to sell with each additional picture that is added to a listing. Including multiple shots of your product from different angles will help potential customers to better visualize your product. If you're struggling for ideas for more product images to add to your listing, then it's time to start thinking like a customer. Ask yourself what would want to know about this product? Are there details that set your product apart from all the rest? It is also important that the product shown in the picture is in its most accurate form possible. If the product is available in different colors, it is advisable to include images of the different color variations.
References:
https://blog.storeya.com/2018/10/product-photography-white-background/
https://www.sellerapp.com/blog/amazon-product-photography/#3
https://www.amzinsight.com/product-photography-tips-for-amazon-sellers/