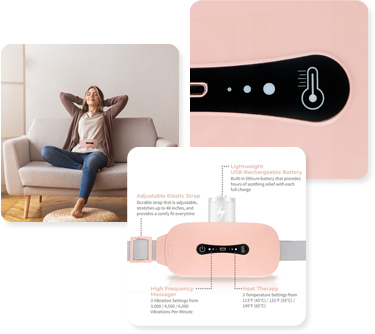 Amazon Product Images
Kickstart your Amazon selling journey with our expertise.
See Our Works
Customised for Your Product. Available for Global Sellers.
Unsure of how to go about preparing images/media for your Amazon product listing? We can help. Relying on our experience and expertise, we can get your images/media ready – no matter which part of the world you are in.
4
Review & Download Images
Below are different types of images/media suitable for your Amazon product listing. Decide on a combination of at least 7 images/media that will be most suitable for your product, customise a package and place your order.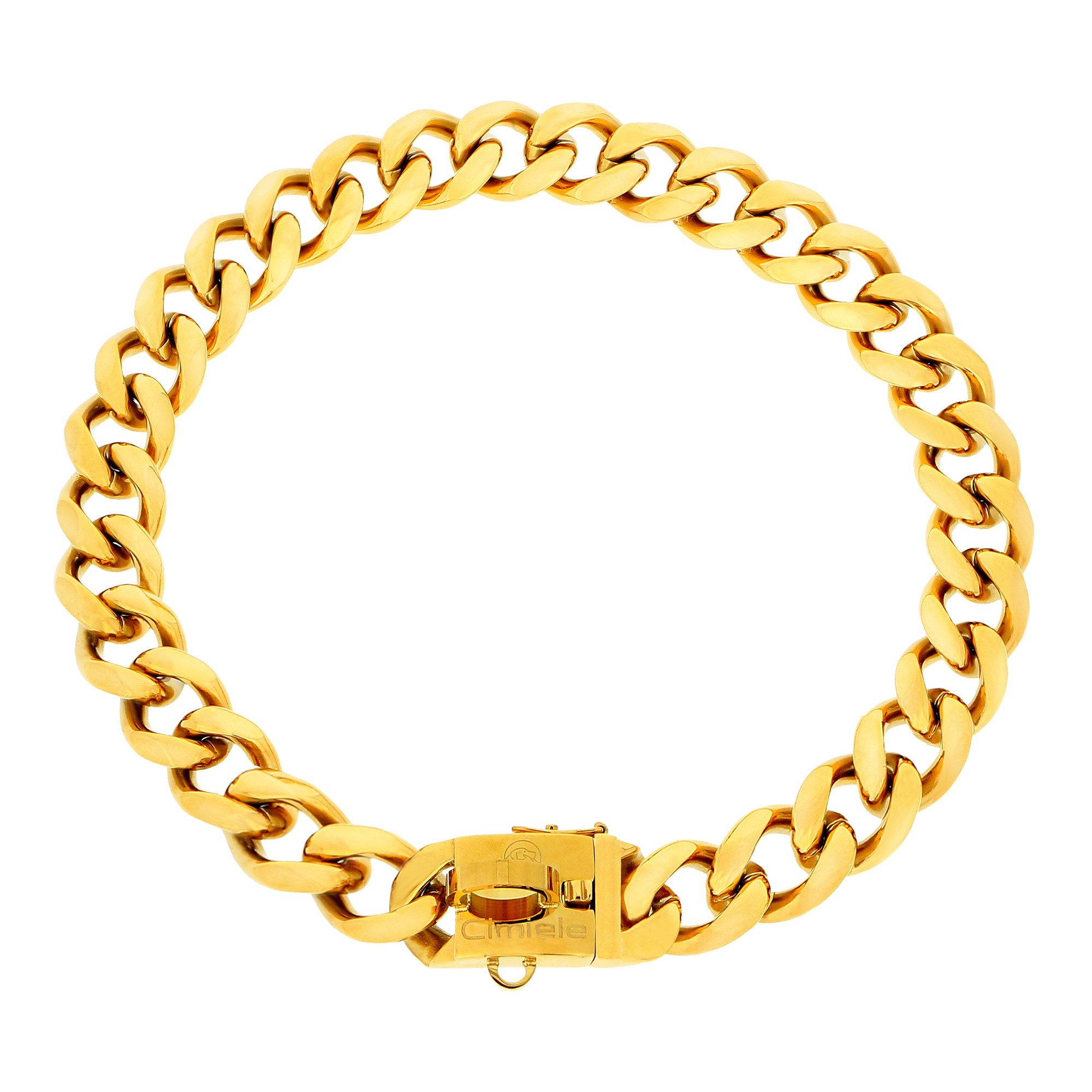 MAIN IMAGE
This is a must- have! Clear representation of your product on a white background.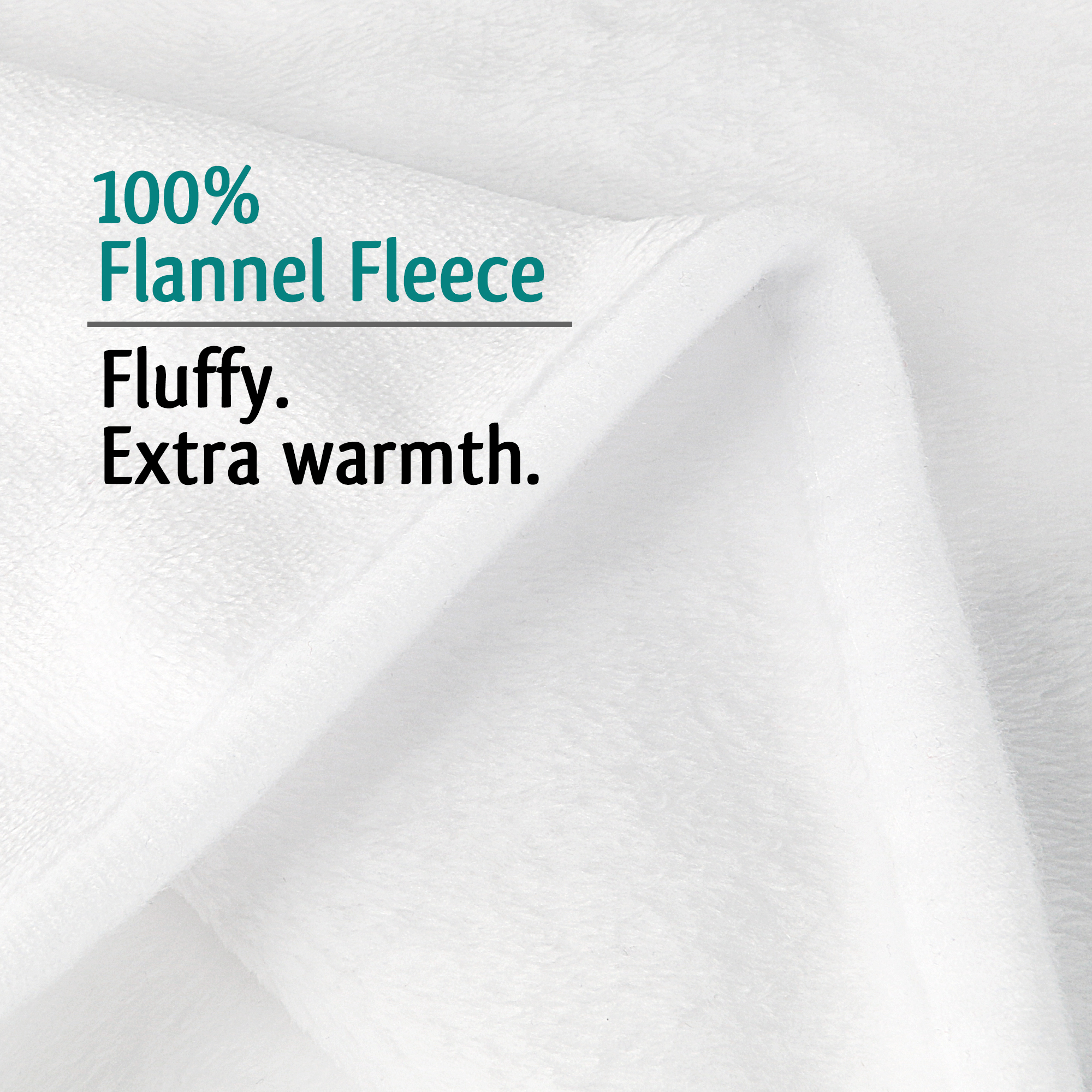 CLOSE-UPS
Close-up images are great to zoom in on special features of your product.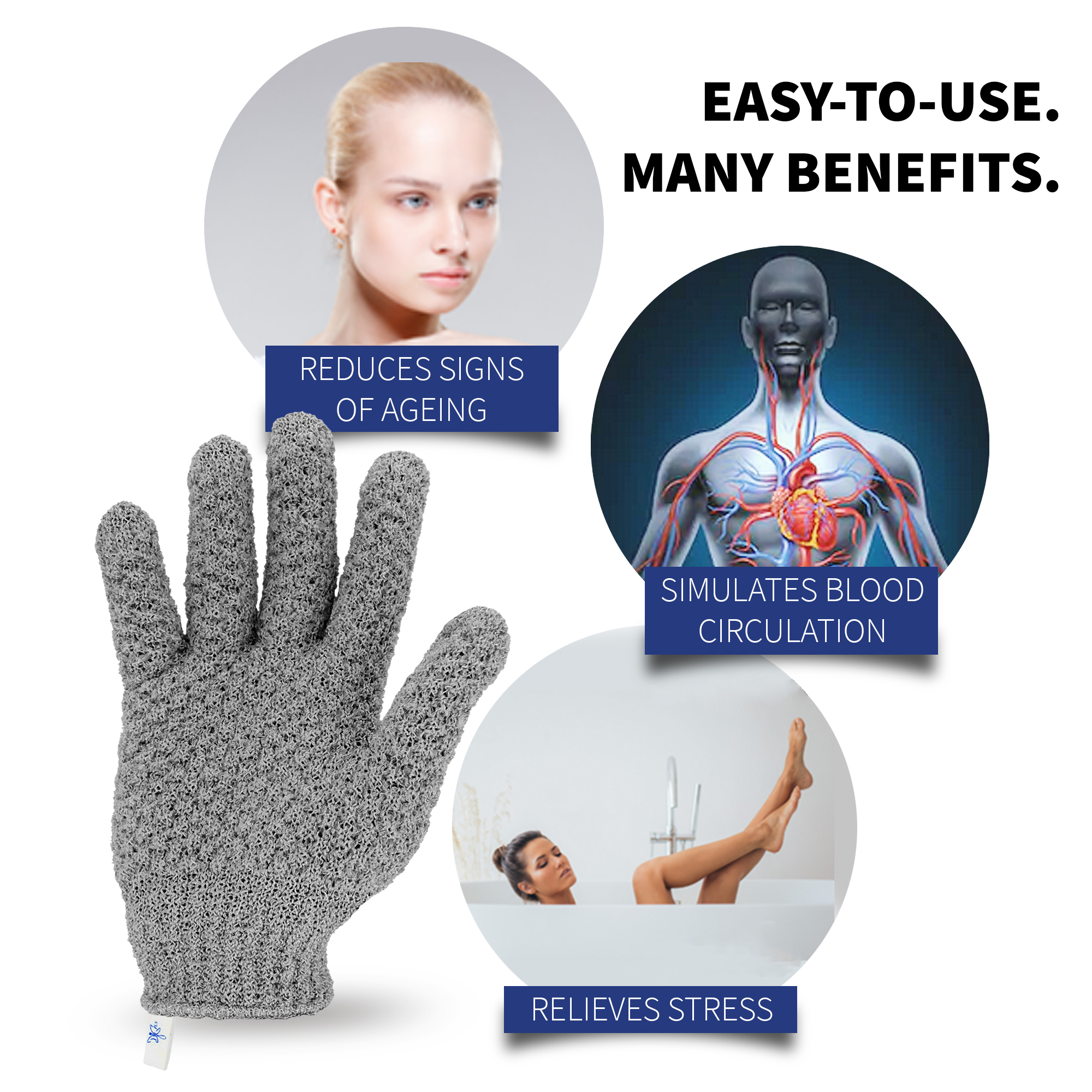 INFORMATIONAL IMAGE
Tell more! These are great if you need to provide more information about your product features and functionalities.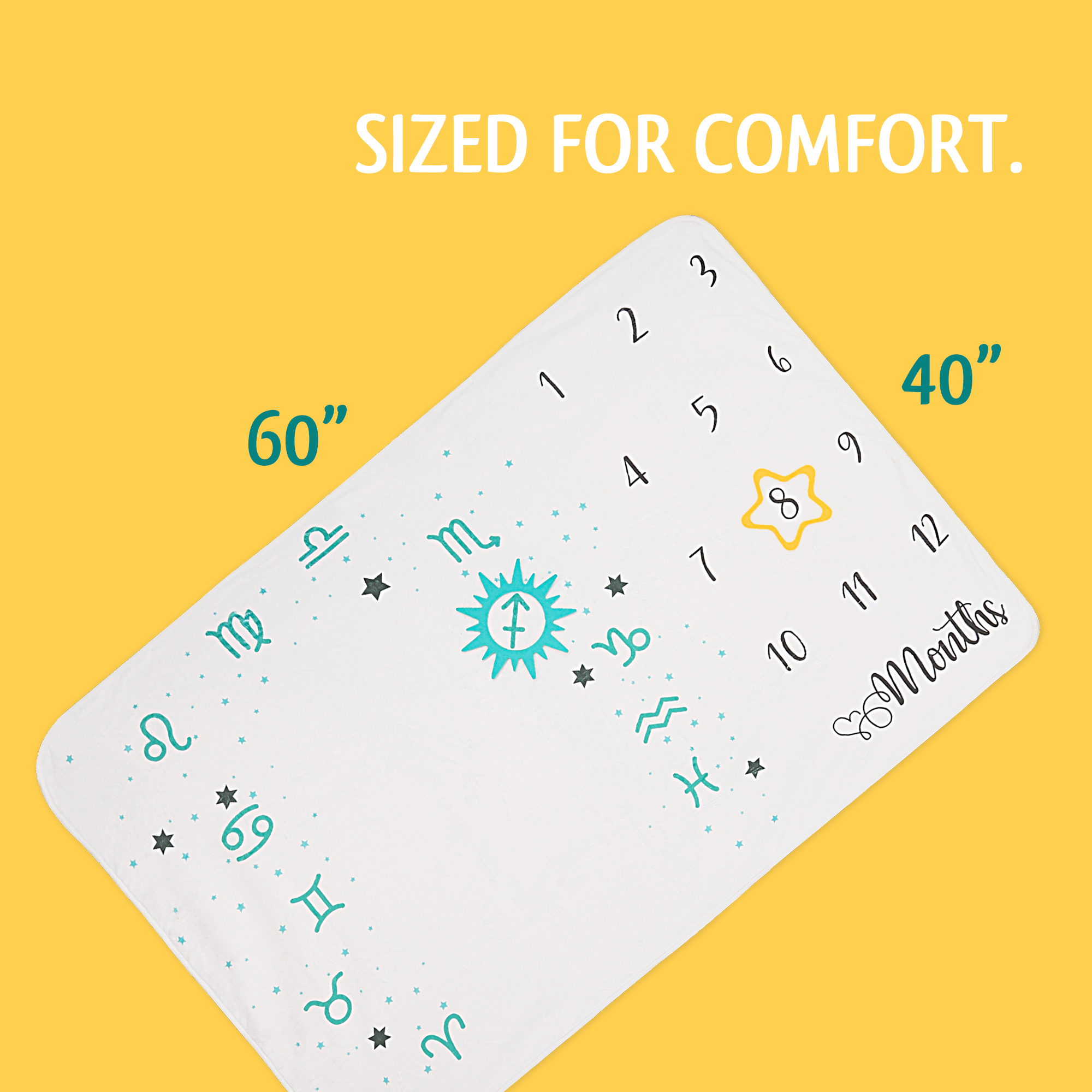 MEASUREMENTS IMAGE
Your customers will be satisfied if they get the item they expect – so indicating the accurate dimensions is important.. Highly recommended to have for Amazon sellers.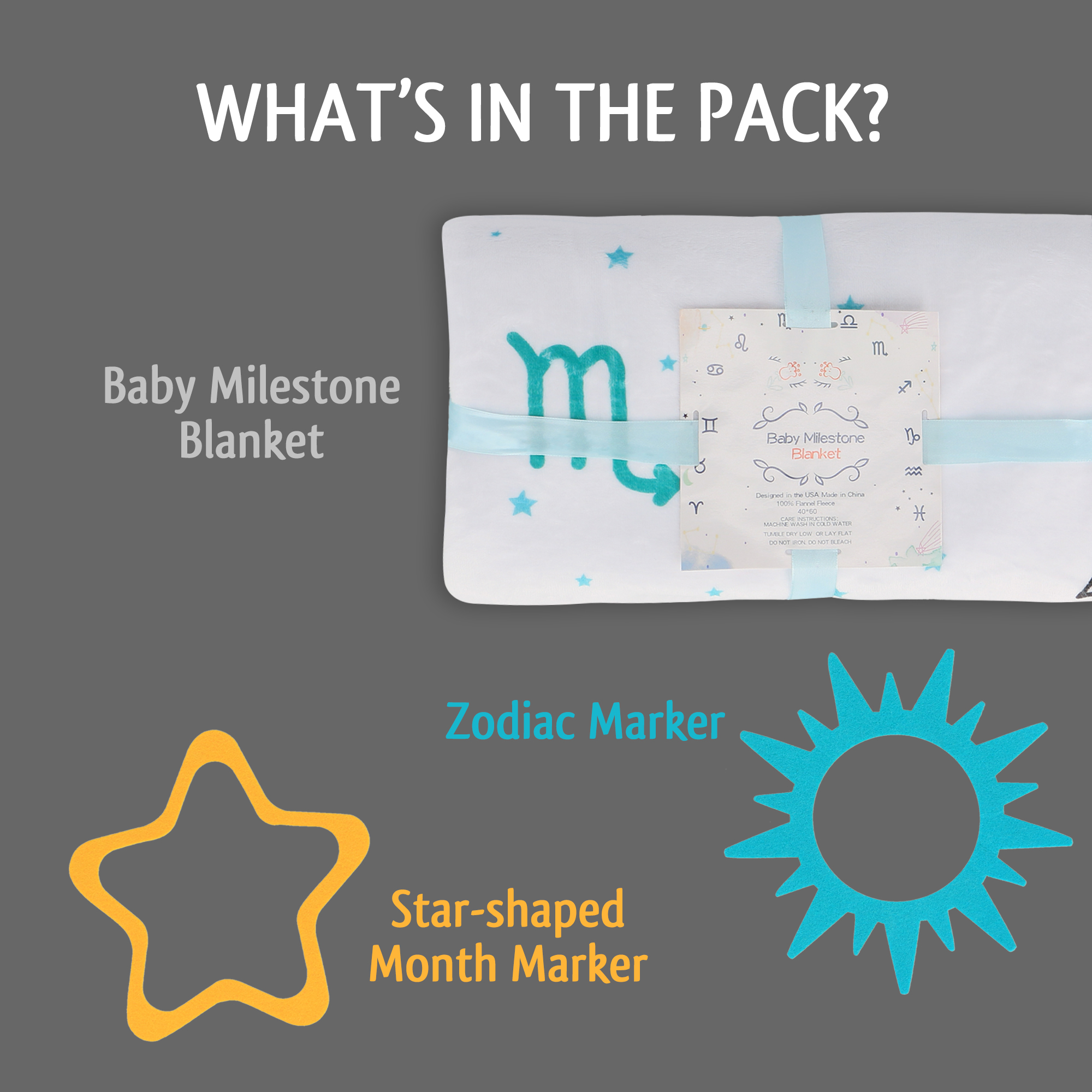 WHAT'S INSIDE IMAGE
Great to have if your product comes with other accessories or add-ons. Customers always want to know what your package includes.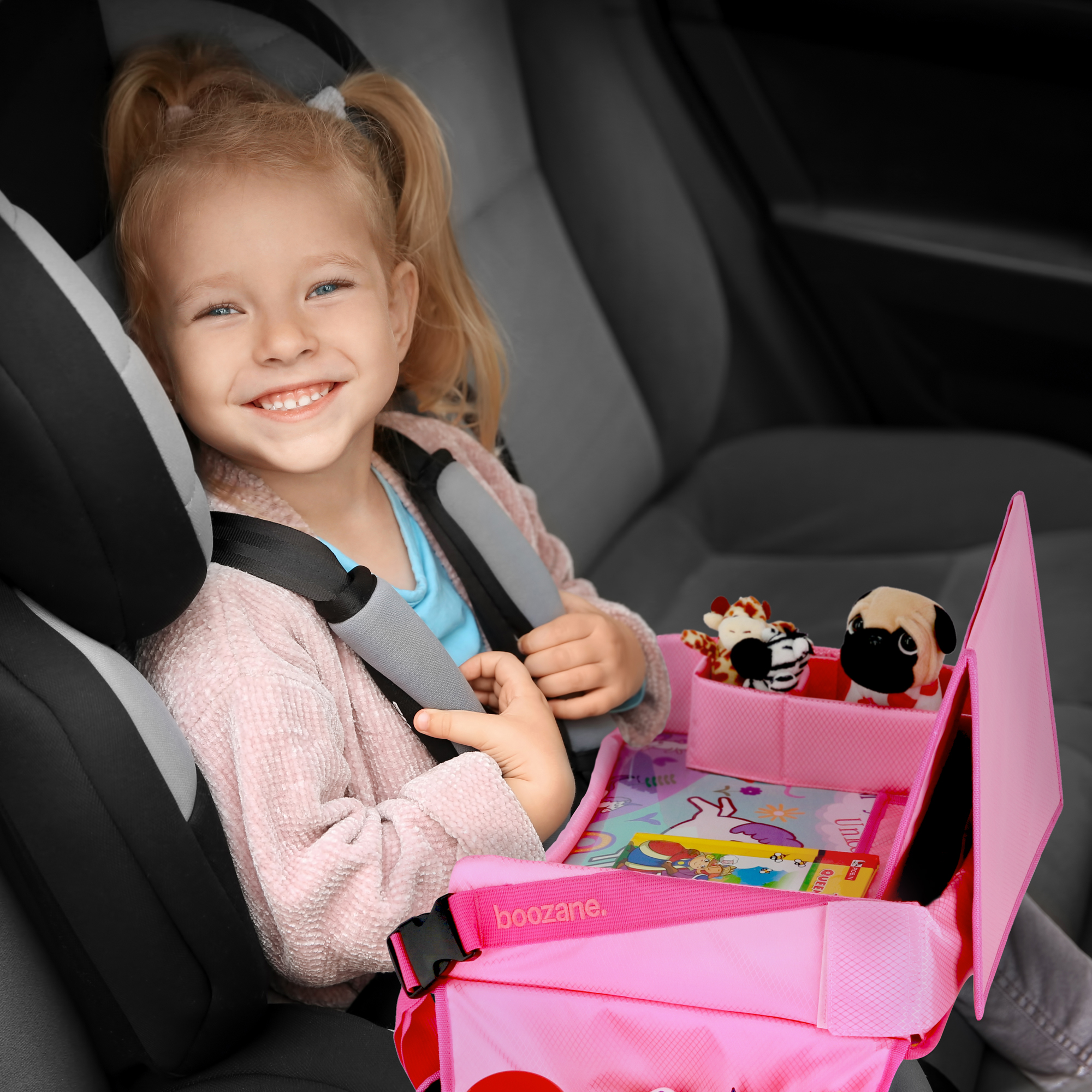 LIFESTYLE IMAGE
A superimposed image of your product image onto a stock photo. We will work with you to find a suitable stock image for your product.
In the event we can't find one, you can change to any other image or have the cost of this fully-refunded.
Or simply pick one of the packages we have for you below. If you are still unsure, drop us an email at snappy@snappyfly.com with a description of your product, and we can advise!
Take flyt. Start ordering.
Select your options to see rates
close
MALE MANNEQUIN
Height: 177cm
Shoulder to Shoulder: 51cm
Shoulder to Wrist: 55cm
Chest: 97cm
Waist: 76cm
Lower Waist: 90cm
Hip: 94cm
Thigh Circumference: 58cm
FEMALE MANNEQUIN
Height: 170cm
Shoulder to Shoulder: 44cm
Shoulder to Wrist: 52cm
Chest: 87cm
Waist: 75cm
Hip: 85cm
Thigh Circumference: 48cm
KIDS MANNEQUIN
Please provide clothes for 3 to 4-year-old children.