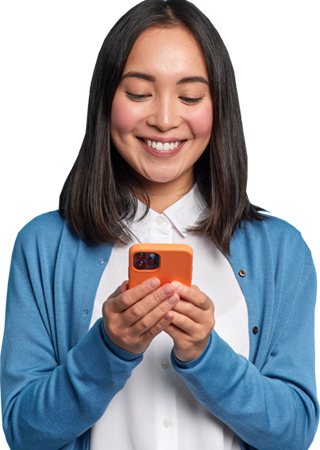 Contact
We love a buzz! Give us a call, drop us a note. Chat with us!
email
EMAIL
While we are busy at work taking photos, we still look forward to every email we receive. So send us something!
snappy@snappyfly.com
phone
PHONE
Prefer to talk to someone? Pick up the phone and give us a call during office hours. We are available from Mon to Fri, 9am to 6pm.
+65 6262 6162
map
LOCATION
We are located at
21 Bt Batok Crescent,
#12-84 WCEGA Tower
Singapore 658065
Google Map
If you wish to drop off your items, you may do so on weekdays between 9am to 6pm (avoid 12pm to 2pm). We are closed on weekends and public holidays.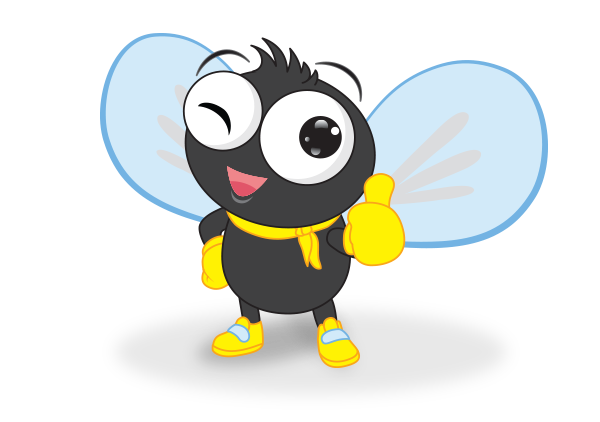 If you have any queries or feedback, you can drop us a note below too!