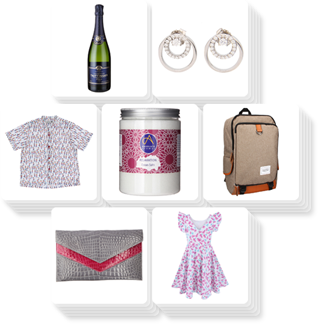 White Background Images
The EASIEST way to make your products stand out. Professionally.
See Our Works
Create consistent and professional images to boost your e-commerce sales. Accurately showcase your products with our white background images. No minimum quantity, absolutely affordable.
Fast & Hassle-free Process
Take flyt. Start ordering.
Select your options to see rates
close
MALE MANNEQUIN
Height: 177cm
Shoulder to Shoulder: 51cm
Shoulder to Wrist: 55cm
Chest: 97cm
Waist: 76cm
Lower Waist: 90cm
Hip: 94cm
Thigh Circumference: 58cm
FEMALE MANNEQUIN
Height: 170cm
Shoulder to Shoulder: 44cm
Shoulder to Wrist: 52cm
Chest: 87cm
Waist: 75cm
Hip: 85cm
Thigh Circumference: 48cm
KIDS MANNEQUIN
Please provide clothes for 3 to 4-year-old children.