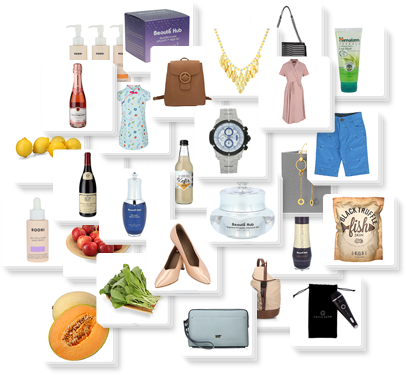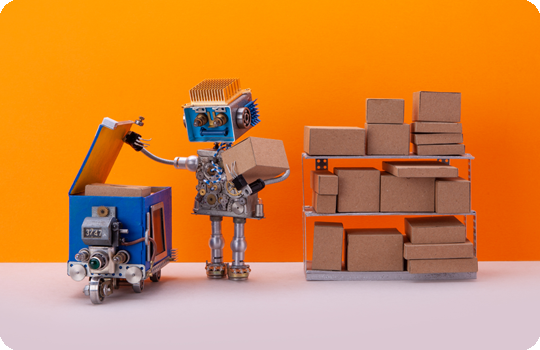 With our high-tech product imaging machines, proprietary software and efficient workflow, we can achieve what traditional photo studios can't - large volume product imaging, consistent quality, quick turnaround and scalability.
Our enterprise-level solutions are designed for supermarkets, distributors and brand owners with thousands of products. If you are a marketplace, you can leave the chore of managing merchants' product imaging to us, and have your team concentrate on other aspects of running your marketplace.
We can also integrate our platform with yours, so that all images we captured are seamlessly shared with you without the need for reuploading. Our SnappyFlies will take care of everything from logistical arrangements to pick up your products, to making sure all images are ready for immediate use.
And more importantly, our enterprise-level solutions are even more affordable than our rack rates!
Product Imaging Solutions
Content Population
Merchant Servicing
Platform Integration for Seamless Content Delivery
Efficient E-commerce Workflow Consultancy
Talk to our SnappyFlies to see how we can customise an end-to-end solution to help you.