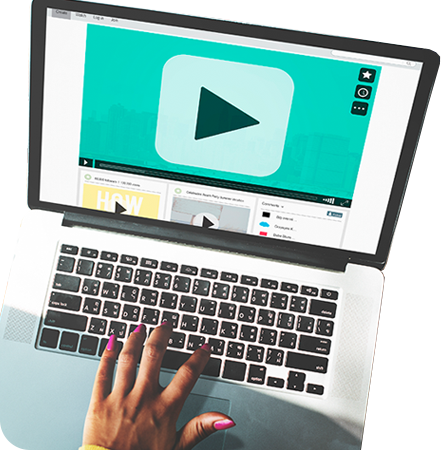 Videos
Behind-the-scenes, customer testimonials, tips and tricks, tutorials.
Why use SnappyFly?
Featuring: C S Tay Foods Pte Ltd
---
SnappyFly aims to provide our clients with a smooth and hassle-free experience. We created a platform, Flyt, where our clients can place orders and download the final product images of their choice at any time. We also cater to the different image dimensions required by various e-commerce platforms.
Hear what our customer has to say about our online platform.
"

I will rate it about a 9 out of 10.

"
— Marc Tay,
Executive Director
C S Tay Foods Pte Ltd
All in a Day's Work
Featuring: DMK & The Green Corner
---
At SnappyFly, we service an extensive list of clients daily. The technology we use enables us to produce high quality product images efficiently. The lowered cost of production translates to lower rates for our clients too!
Watch how we use technology to shoot faster and more efficiently.
Create Quality Images with our Secret Weapons
---
In the e-commerce world, visuals are the first point of contact with potential consumers. Our main goal is to ensure that our clients receive quality product images to help their customers better understand their products. Using Orbitvu's high-tech photo imaging machines imported from Europe, we can improve our work efficiency without compromising the image quality.
See what Orbitvu's automated product imaging machines can do in this video!
Platform Integration for a More Efficient E-commerce workflow
Featuring: Singapore Trading Post Pte Ltd
---
Our ordering platform, Flyt, integrates seamlessly with platforms such as Shopify. Apart from being able to place small quantity orders at affordable rates, our platform also helps our clients save tremendous time and effort in their e-commerce workflow. With the platform integration feature, they are able to efficiently upload images in bulk onto their shop directly.
Hear what our customer has to say about SnappyFly's workflow.
"

This feature saves us a lot of time and now we are able to upload the same pictures across multiple platforms.

"
— Zoe Clarke,
Store Manager
Singapore Trading Post Pte Ltd