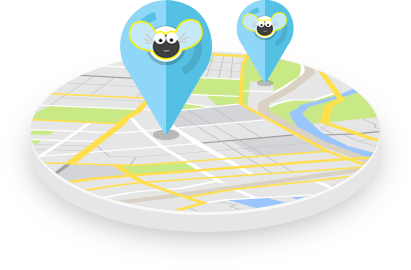 Locations
There's no place too far! For now, we serve the world.
Contact Us
SnappyFly currently has offices in Singapore and Malaysia.
However, we serve customers from all around the world! If you love what we do but we do not have a local presence in your country, fret not. As long as you are able to send your products to any of our locations, we will still be able to work our magic for your products.
Our Offices
If you want to help us SnappyFly establish a presence in your country, we are open to franchising!