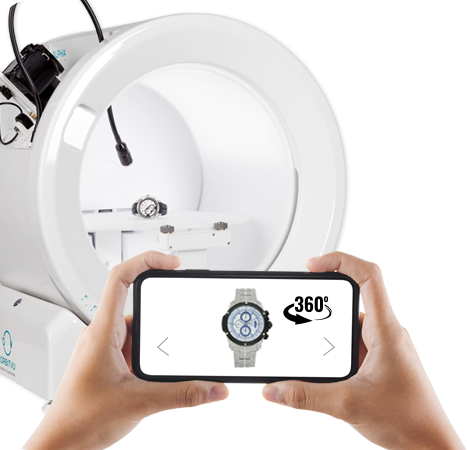 Technology
Technological advancements equate higher efficiencies. We implemented approaches to stay ahead of times and are constantly on the lookout to shift your thinking of e-commerce.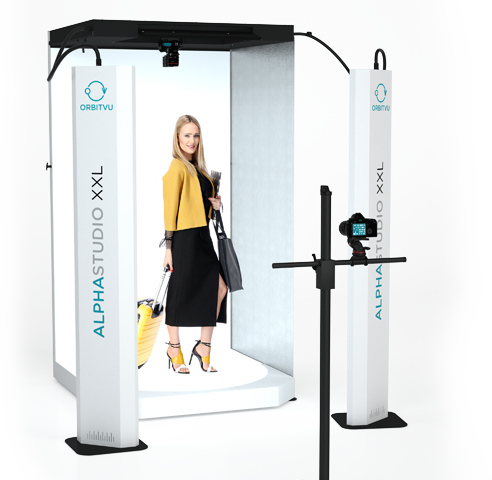 Product Teleporting Machines
There has to be a more efficient way to shoot for E-commerce, right? That's what our founder thought. Painstakingly, he scoped out various imaging solutions and found Orbitvu. Churning out professional-looking visuals for hundreds of products per day, these high-tech European-made machines are why SnappyFly is fast, efficient and technologically ahead of the rest.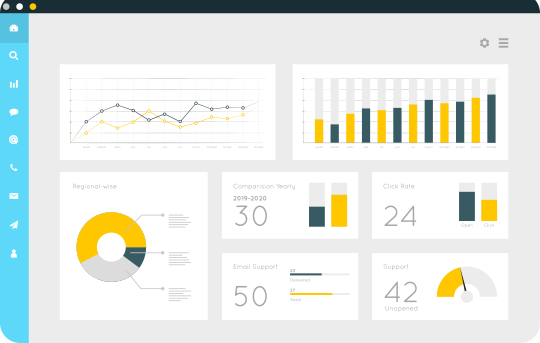 flyt.
A one-stop platform for your needs - visual examples, ordering and downloading of images.
Explore flyt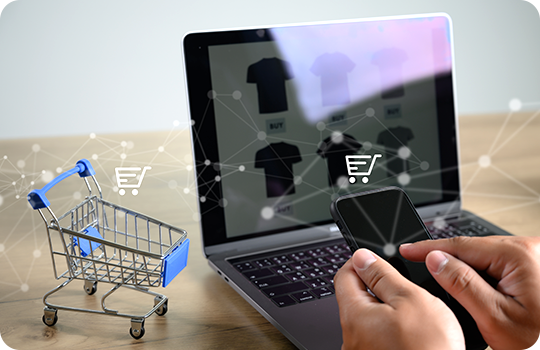 Integrations & Customisations
For sellers with large number of products to list on different platforms. Speak to us today to find out more!