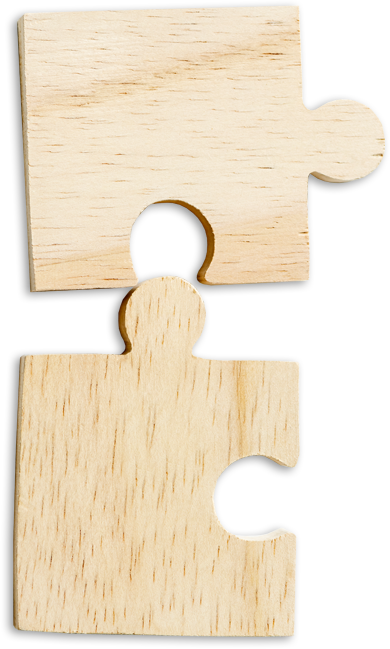 Our Partners
Our solutions empower our e-commerce partners, so they can in turn, provide better solutions to their customers.
From web designers to e-commerce platforms and online marketplaces, we are always happy to build meaningful partnerships! Drop us a mail at snappy@snappyfly.com if there's an opportunity which SnappyFly and your company can collaborate on.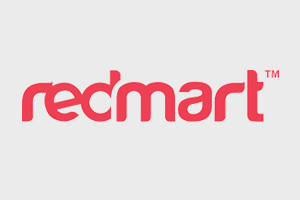 SnappyFly has been RedMart's partner for product photography services since 2018. We have been entrusted by RedMart to service its thousands of merchants and provide regular product imaging services in accordance with RedMart's image guidelines.
---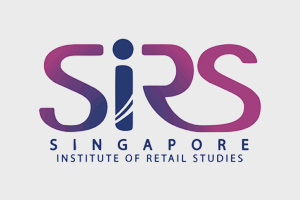 Singapore Institute of Retail Studies (SIRS) conducts courses and workshops for local retailers. Since 2021, we have been supporting local retailers, who enrolled in SIRS courses, in kicking off their digital transformation journey in e-commerce with our product photography services.
---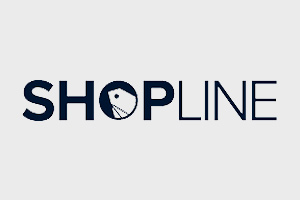 SHOPLINE is Asia's largest global smart commerce enabler committed to empowering brands to succeed in eCommerce, Social Commerce, Offline to Online, and Cross Border Sales. Founded in 2013, SHOPLINE has No.1 market share in Hong Kong and Taiwan, and is operational in 8 different cities. Trusted by over 250,000 brands globally, SHOPLINE is your one-stop solution to all your needs.
Since 2021, SnappyFly has been partnering with SHOPLINE to provide product photography services for SHOPLINE's expanding customer base in Singapore.
---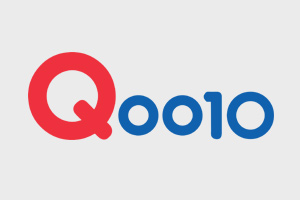 In 2020, Enterprise Singapore (ESG) initiated the E-commerce Booster Package to help local retailers start selling on marketplaces such as Qoo10. We are privileged to be the sole appointed provider in product photography services by Qoo10 as part of this programme.