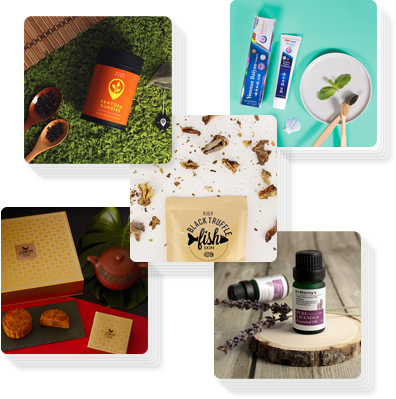 Styled Images
Zhoosh up your social media, website or product listing.
See Our Works
Want to capture your audience's' attention? Visually engage your customers on various platforms with our styled images. With a wide range of props and backdrops, we'll feature your products creatively whilst showcasing their features.
What It's Great For
Social Media Posts
∙
Web Banners
∙
Ads
∙
EDMs
∙
Product Listings
Fast & Hassle-free Process
Engage us to do a single styled image, or many more! Fill up the order form below to place an order with us and get your stunning images done up.
Take flyt. Start ordering.
Select your options to see rates
close
MALE MANNEQUIN
Height: 177cm
Shoulder to Shoulder: 51cm
Shoulder to Wrist: 55cm
Chest: 97cm
Waist: 76cm
Lower Waist: 90cm
Hip: 94cm
Thigh Circumference: 58cm
FEMALE MANNEQUIN
Height: 170cm
Shoulder to Shoulder: 44cm
Shoulder to Wrist: 52cm
Chest: 87cm
Waist: 75cm
Hip: 85cm
Thigh Circumference: 48cm
KIDS MANNEQUIN
Please provide clothes for 3 to 4-year-old children.