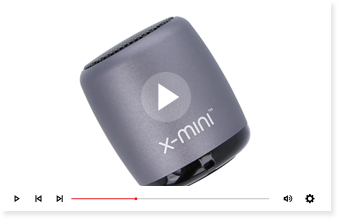 Product Videos
E-commerce? More like fast commerce, with products moving at a pace quicker than you can finish counting to 3. Engaging videos are the way to go for your marketing strategy. Check out the different types of videos we offer below!
See Our Works
Different types of videos we offer
360° Product Videos
From $200
Perfect for electronics, jewellery and other high-end products for that sleek finish for your product listing.
Product Intro Videos
From $750
Up to 30s, Product spin + up to 3 closeups, Background music and Logo and Video Titling included. Perfect for new lines, or items with lots of awesome features!
How-To / Unboxing Videos
From $500
Up to 30s, In-studio recording, Background music, Logo and Video Titling included. Perfect for brands carrying various products, food items, electronics and product bundles.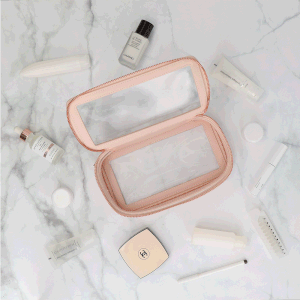 Product GIFs
From $250
Up to 15s, Perfect for social media ads, teasers and new product launches.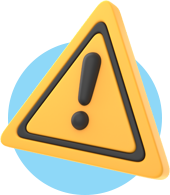 Read me before ordering!
Full pre-payment is required. Final price will be quoted when you tell us the type / size of product.
Except for 360° videos, our SnappyFlies will ideate and present storyboards for your approval (up to 1 round of change) before filming.
If you have specific instructions / features you'd like to showcase, please input them in the "special instructions" box.
Additional charge of $150 apply for each round of reword after storyboard has been confirmed. There will be no additional charge for changing of music (up to 1 round of change) after it has been decided.
Take flyt. Start ordering.
Select your options to see rates