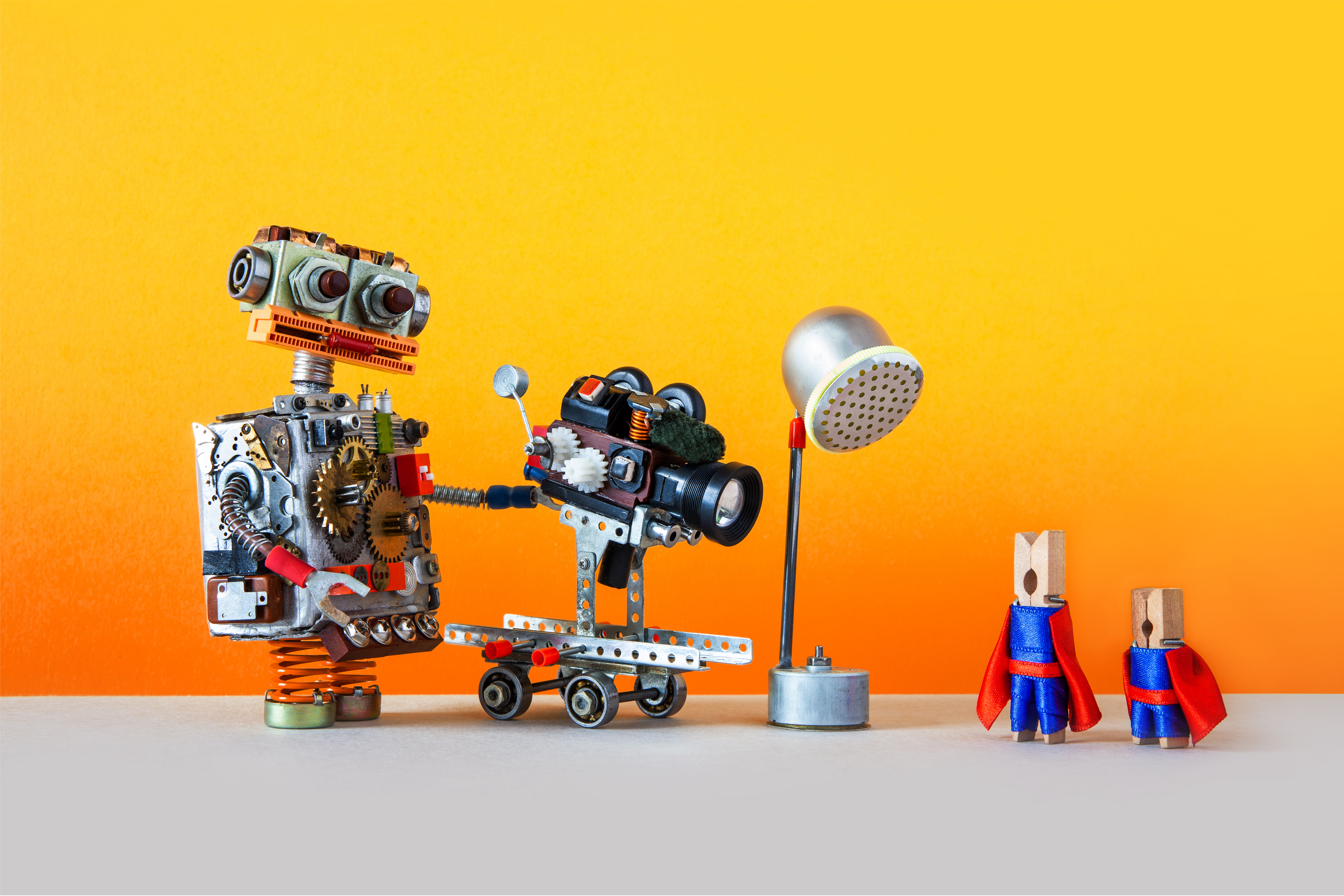 Automated Photography is here to stay
"Will AI replace my job in the future?"
This is a common concern that most people have, even as we become increasingly reliant on technology as it advances. How exactly can technology change the photography landscape and will it be for the better or worse?
Traditional Product Photography
We all know that creating product content can be a lengthy process. Based on the client brief, it could take hours, or even days, to complete a project. From setting up the studio to repositioning the products and props between takes, while still needing to edit the photos meticulously after the shoot is over.
If you usually engage a studio for your product shots, the inevitable delays and revisions can also eat into your budget quicker than you'd expect as some studios charge by the hour or day.
Furthermore, the final images may come out inconsistent especially if they were shot in large quantities. It is essential that your product images are as uniformed as possible. With consistent and high quality images, you can leave a stronger impression on customers.
Although traditional photography has its merits, such as beautifully styled images, it is indeed a time-consuming process and there's a high chance of you raking up a bill.
Automated Photography - The modern alternative
Orbitvu, a Polish company specialising in automated imaging machines, has been changing the landscape of product photography by manufacturing automated photography studios. With motorised turntables, surrounding LED lights and multiple camera mounts, clear and consistent product images can be shot efficiently and conveniently.
Their wide range of machines which cater to a variety of product types is also integrated with an editing software. It allows photographers to make edits such as lighting adjustments on the spot and more importantly, can perform the most tedious task of all, background removal.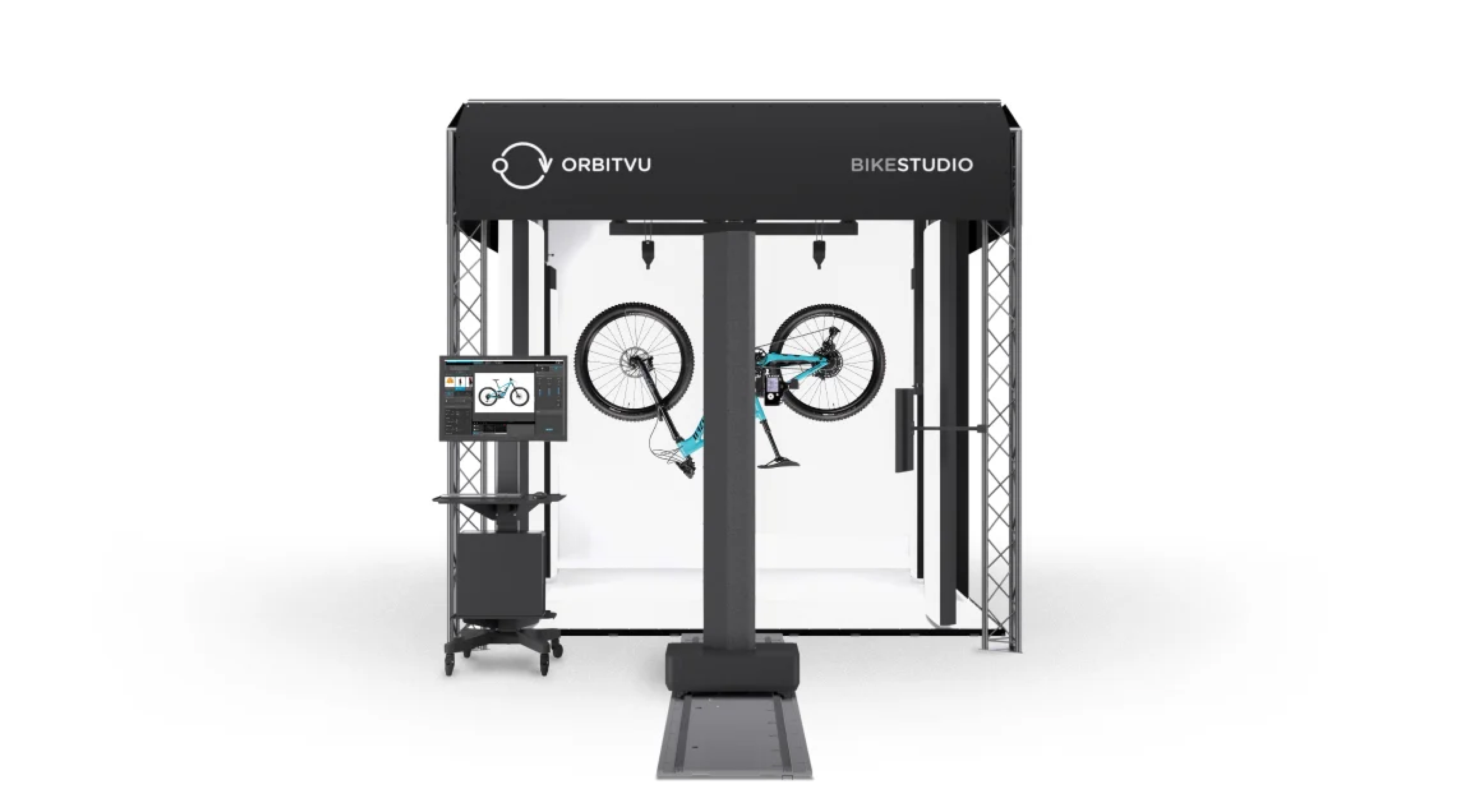 This is one of Orbitvu's flagship products, Bike Studio, which was designed specifically for the bike industry. This automated photography studio has a bike suspension system, allowing photographers to mount a bike and shoot photos and 360° videos within seconds.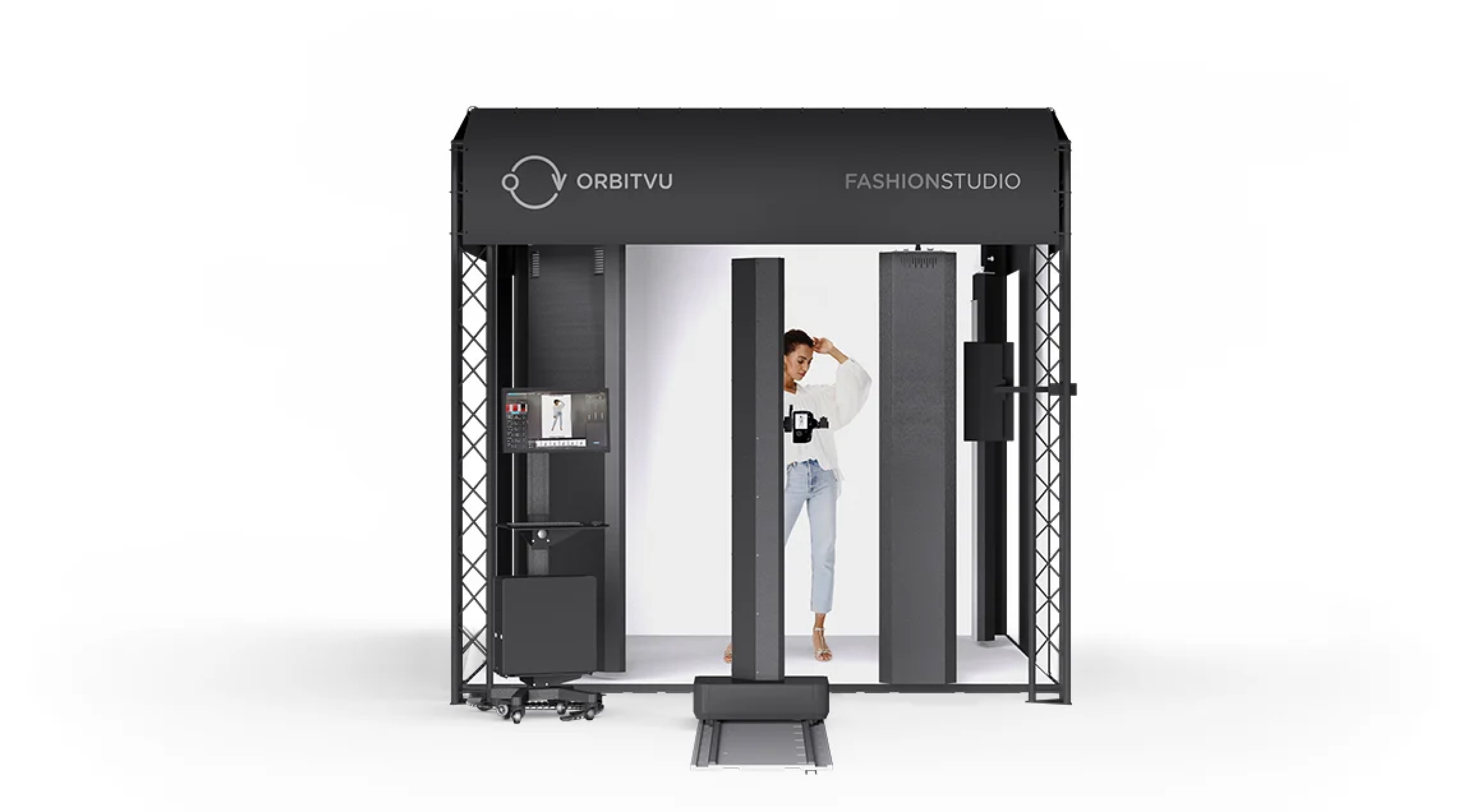 In 2021, the fashion industry topped the ecommerce sector globally, with a market value of $759.5 Billion. Orbitvu's Fashion Studio specialises in shooting content of models and mannequins. With the integration of software and hardware, it automates your fashion content without compromising quality or creativity.
Pioneering the idea of commercialising automated photography studios, SnappyFly utilises several of Orbitvu's machines to produce consistent and high-quality ecommerce product content for clients at affordable rate. From clothing to electronics, items can be placed in the automated photography machines and the best product images can be produced almost instantly.
The automated photography studio can capture and edit over 300 images in a day. It would take days to shoot and edit that quantity using traditional photography methods. The time and manpower savings achieved through the use of these automated imaging machines is translated into lower costs for clients!
Here's a video of how many products SnappyFly can shoot and edit in a day with the machine.
At SnappyFly, technology is incorporated to push the boundaries of the current photography landscape and offer better solutions for clients. Watch how this beautiful styled photo was taken with the machine and props:
With the creativity of the human mind and the efficiency of machines, it is possible to work hand-in-hand with technology, instead of fearing it.
References:
https://commonthreadco.com/blogs/coachs-corner/fashion-ecommerce-industry-trends#:~:text=Ecommerce%20Fashion%20Industry%20Grows%20to%20%241%20Trillion%20by%202025,-The%20business%20of&text=With%20a%20global%20market%20value,industry%20at%20%2B%241.0%20trillion