Did you know that Amazon had 5.2 million monthly visits in the fourth quarter of 2021? Here are some tips to start your ecommerce journey on Amazon.
Amazon Image Requirements
Amazon allows you to display a maximum of 7 photos and videos per listing. In the ecommerce world, visuals are your first point of contact with potential consumers. It is important that you provide quality images which allow customers to better understand your product. 
Your images should be 1600px by 1600px. Amazon has a zoom in function for pictures and having a high resolution will allow potential consumers to have a clear close up view of your product. 
Main Image
To list your product on Amazon, your main image has to be taken against a white background.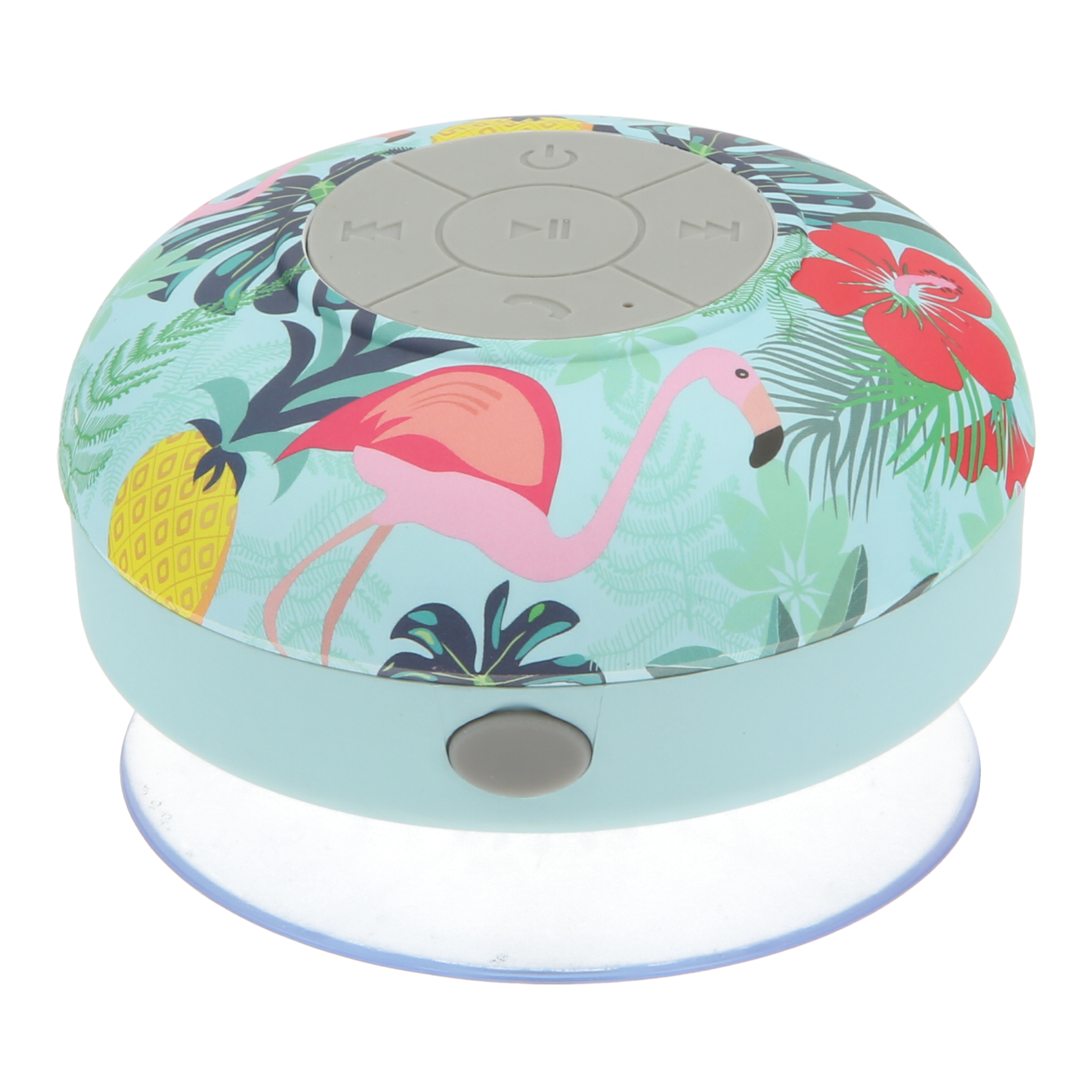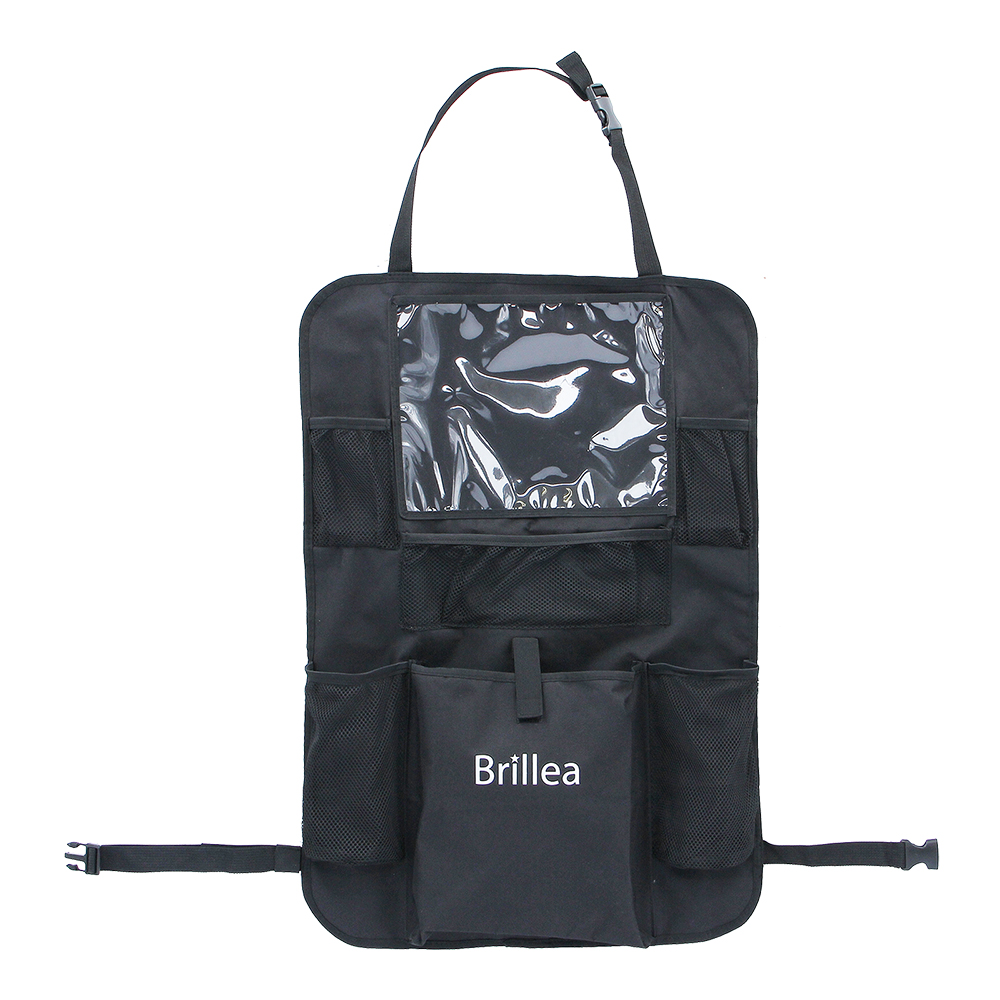 The above images are a good example of how your main image should look. Take note that the whole product is shown, and utilises as much white space as the product orientation would allow. This gives your listing a clean and professional look. 
To avoid misrepresentation, do not include additional accessories or decorations for your product. This is to avoid creating a misleading impression that the customers will be receiving more than what was listed.
Amazon gives you the freedom to sort the rest of your media in any order you'd like. There are many kinds of images that you can use to introduce your product to viewers. 
Informational Images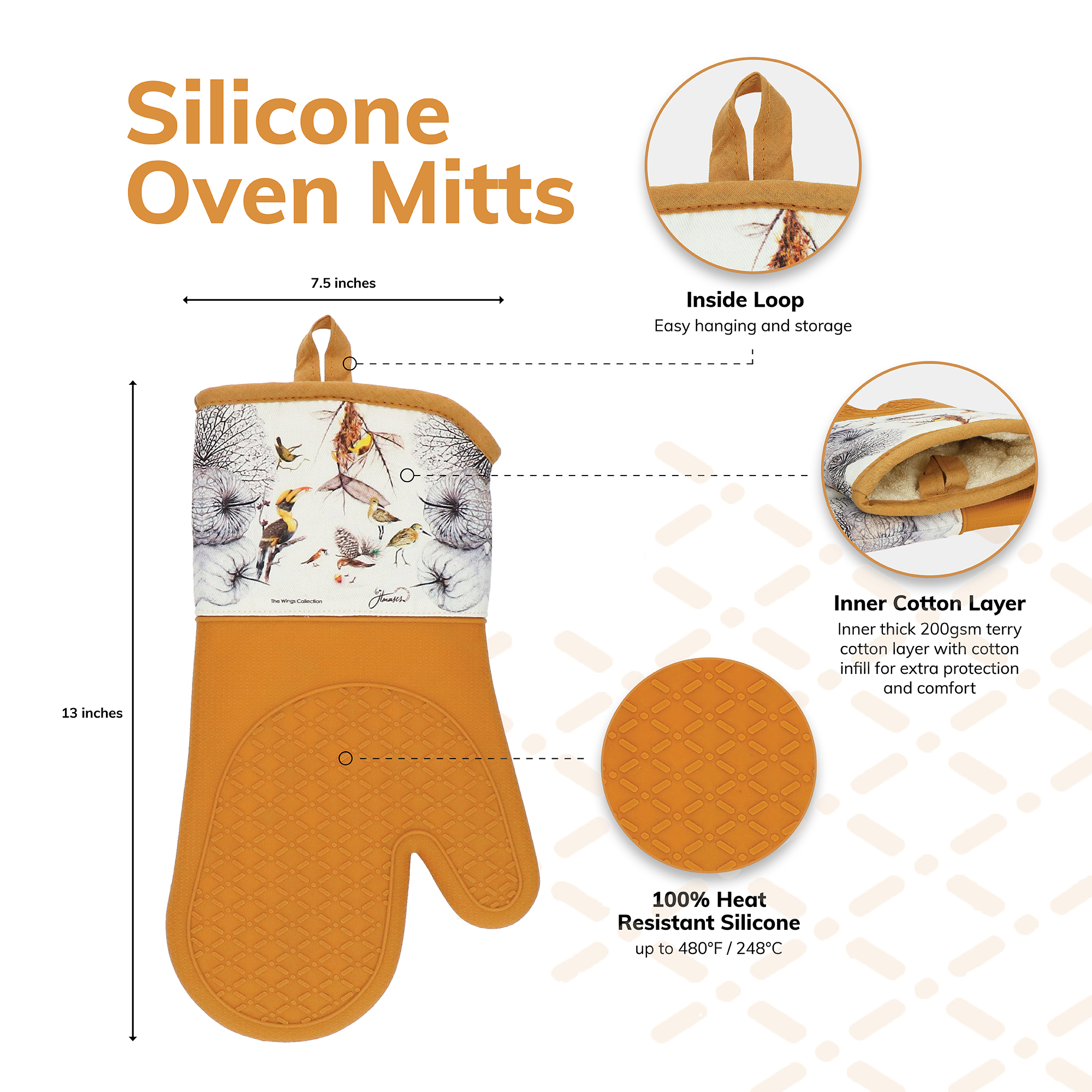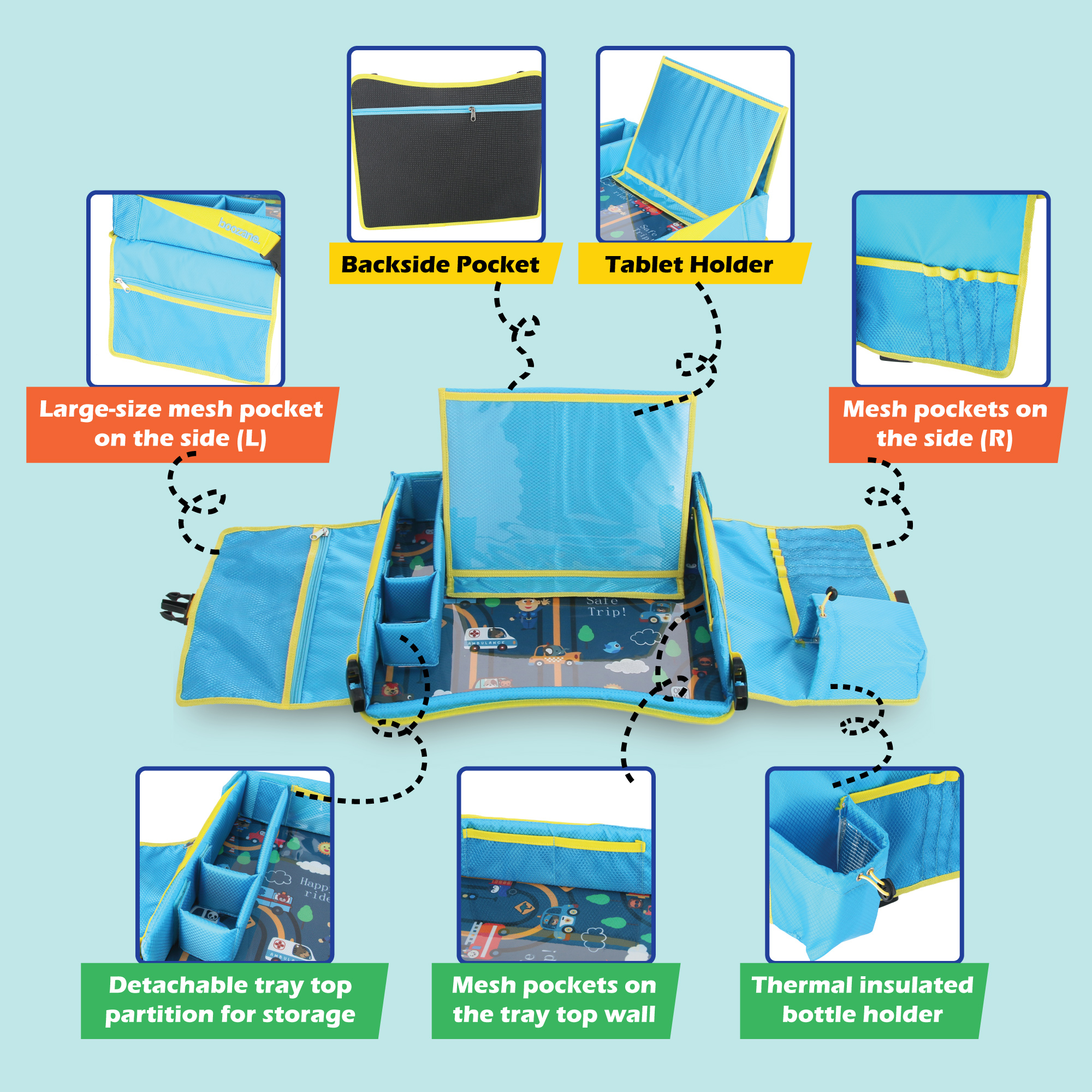 Informational pictures such as the ones above are great to showcase the key features of your product. This will help you stand out amongst your competitors as potential consumers will get to understand the unique selling points of your product.
What's Inside Images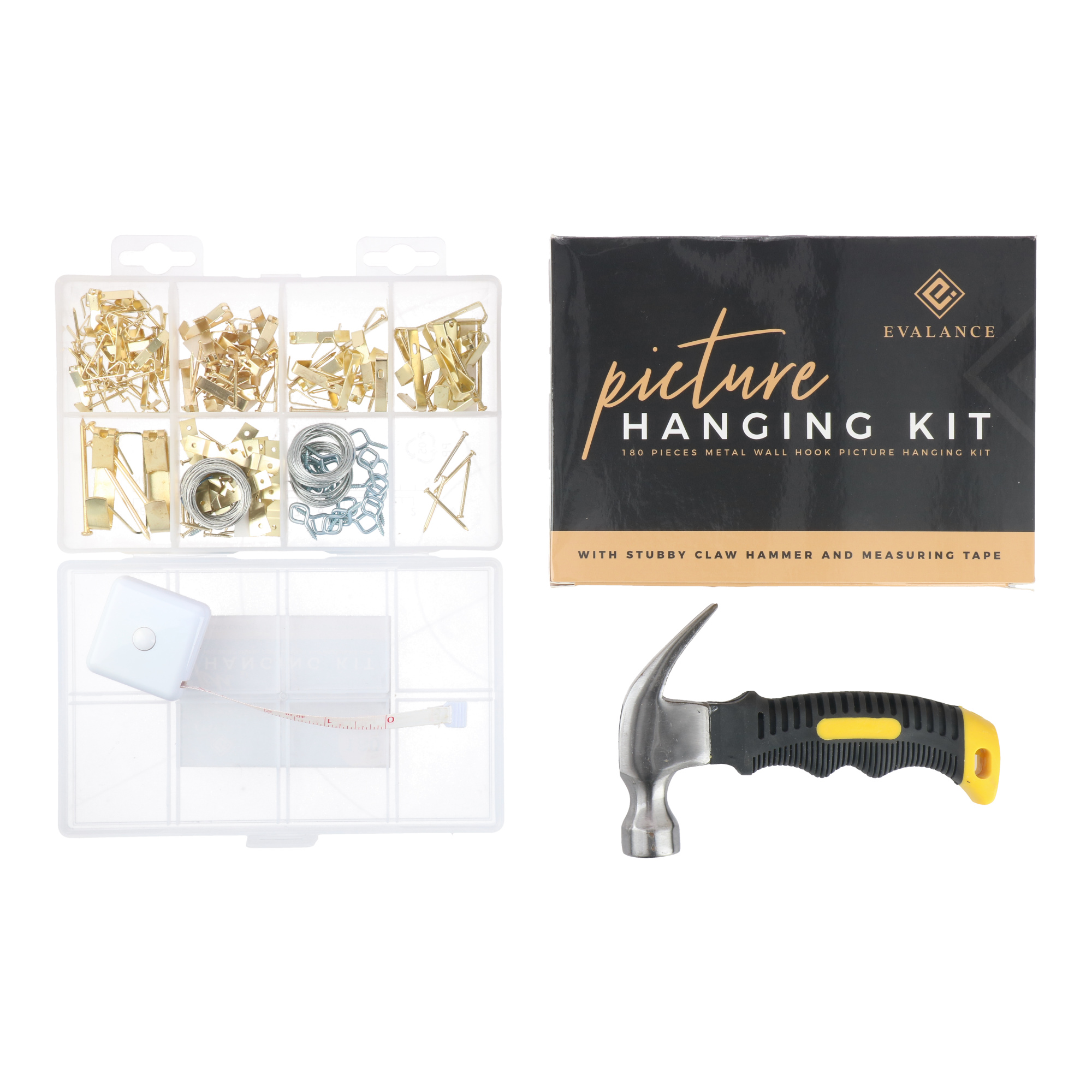 If your product has multiple items or comes with accessories, don't forget to feature them through "what's inside" pictures! For example, the image above clearly shows that customers will receive a hammer, measuring tape and nails. Customers will feel more confident about making a purchase when they know what's included in the package.
Measurement Images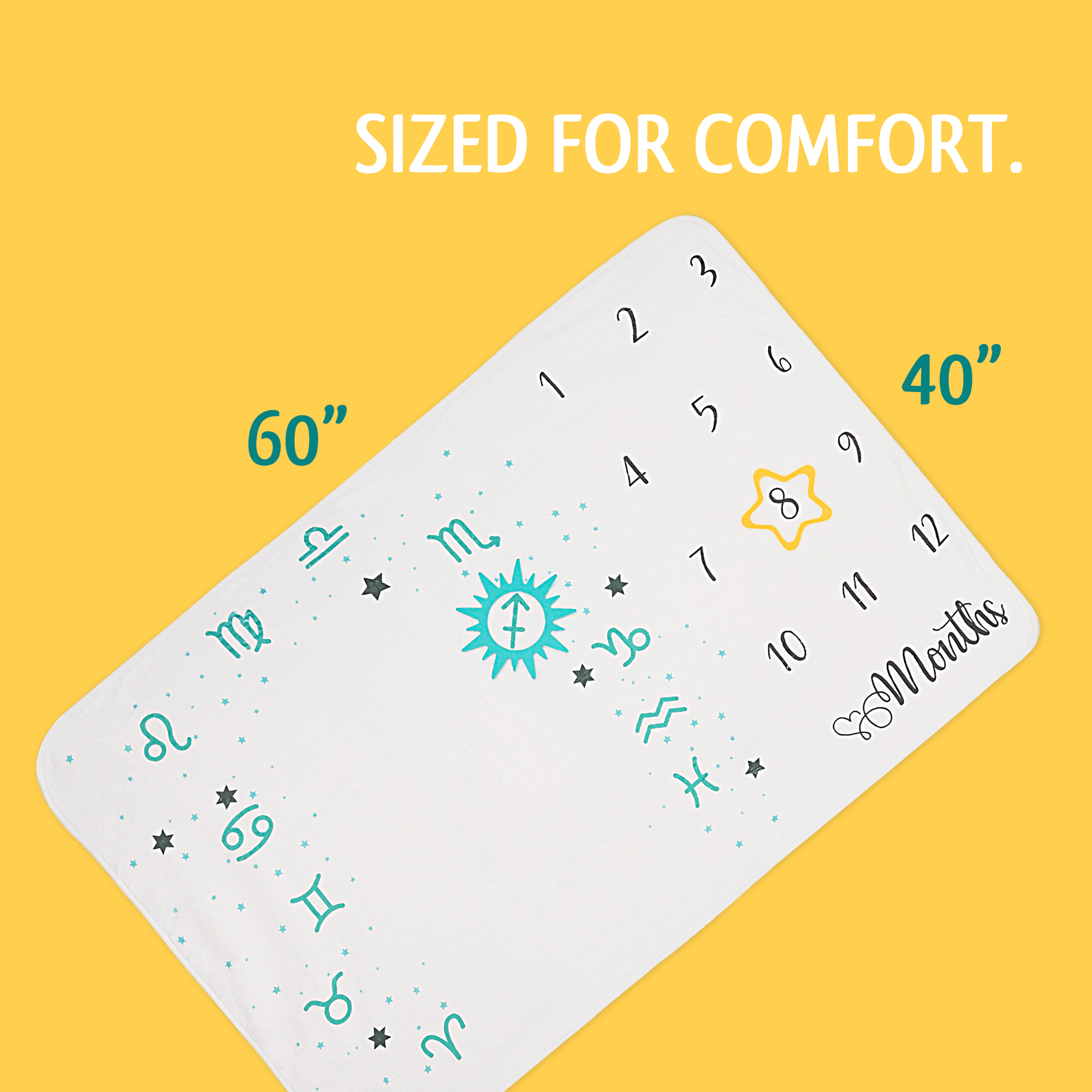 Have you ever bought a product and it came smaller or bigger than you had expected? That's where images with measurements come in handy. Your viewers can visualise the product better when you provide such measurements. This helps to reduce product return rate by customers too.
Variation Images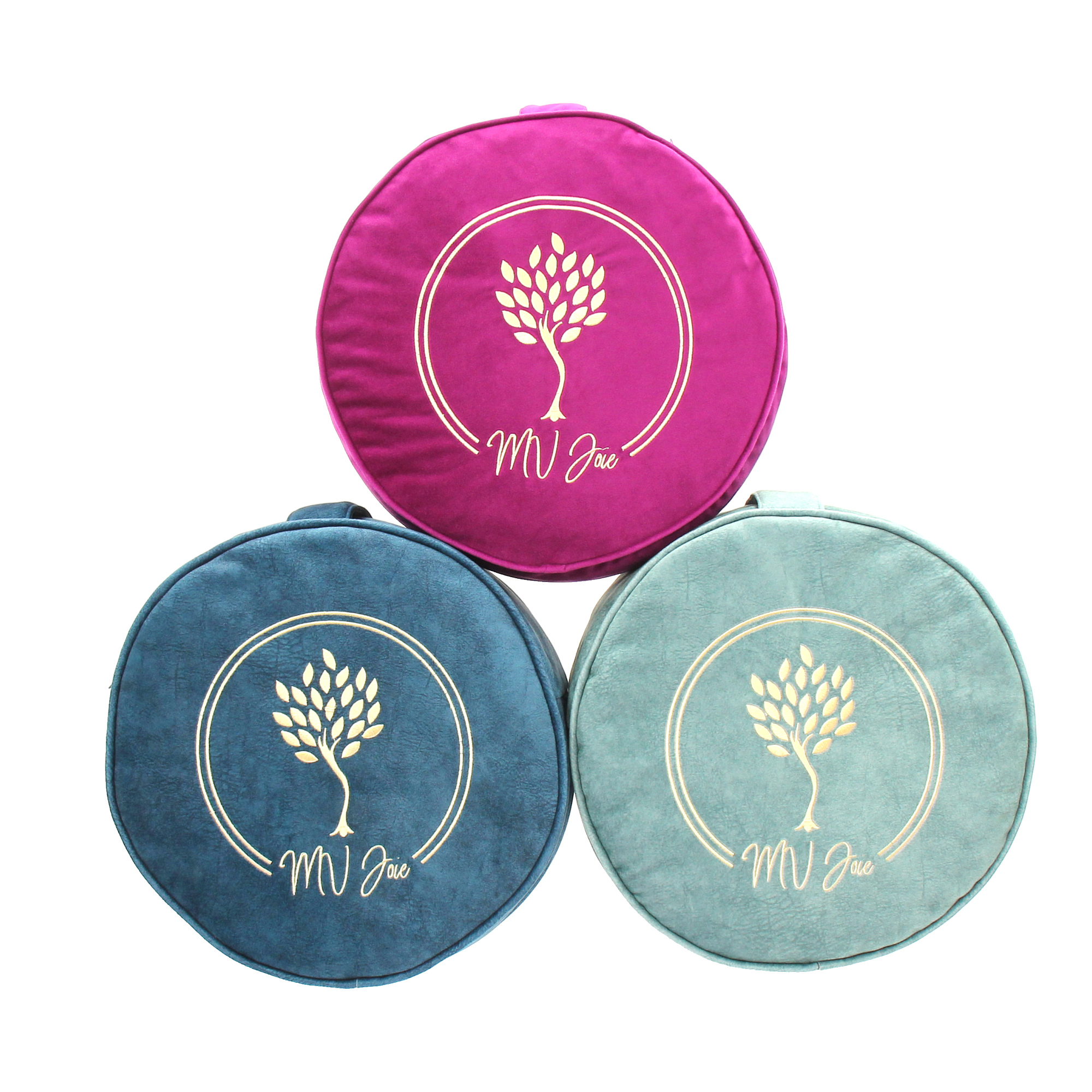 Another important image to consider is one showcasing the various designs and colours that you offer. Potential customers will get the chance to view their different options and feel more certain when making a purchase.
Lifestyle Images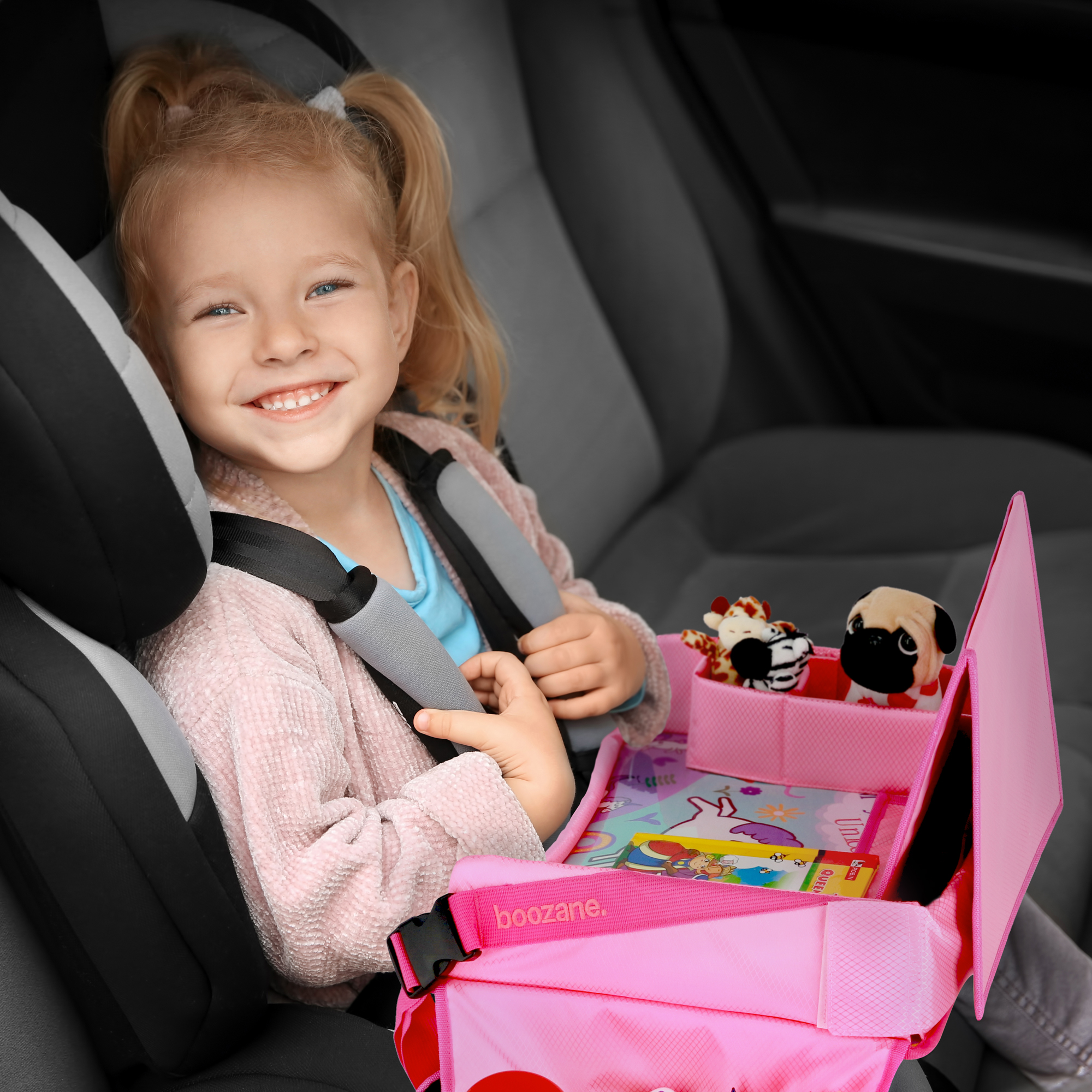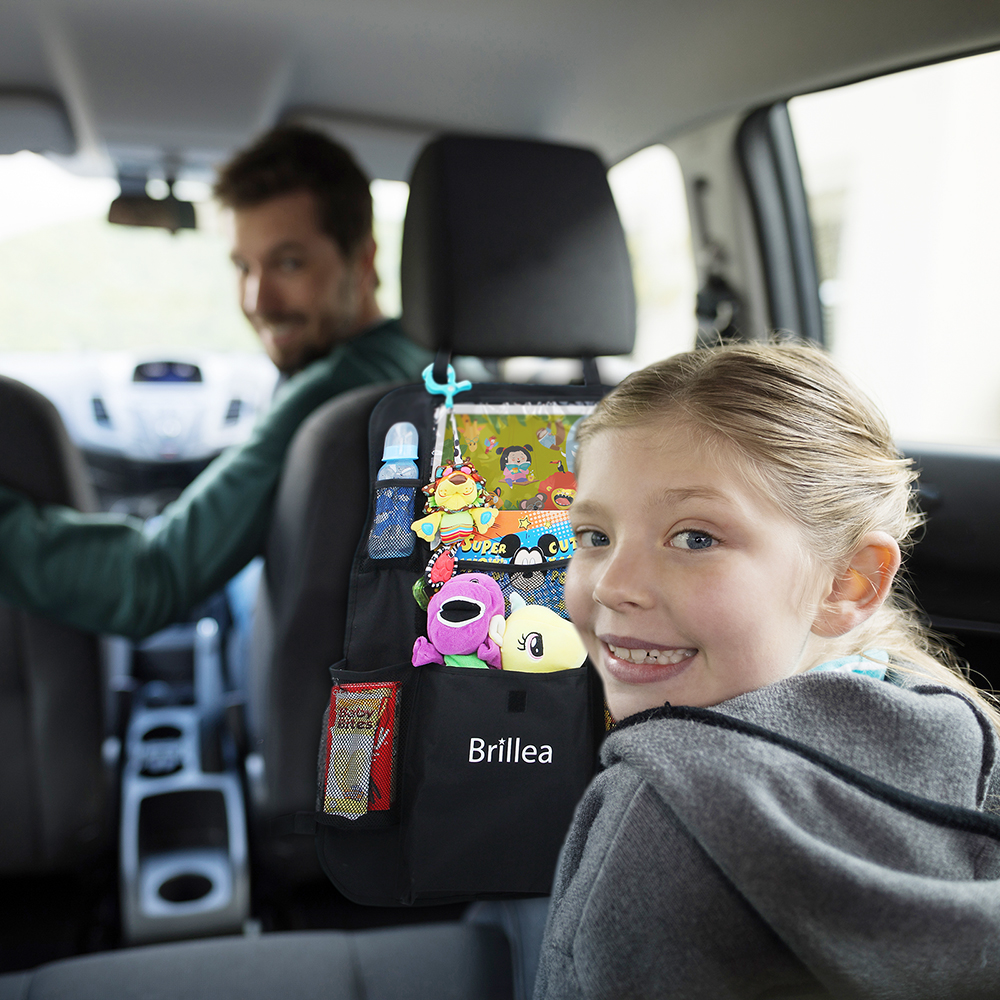 Lifestyle images like the ones above aim to answer the questions "who can use the product?" and "how can the product be used?". It's a valuable addition to your listing as it demonstrates  the product being utilised in real life.
Close-up Images & Different Angles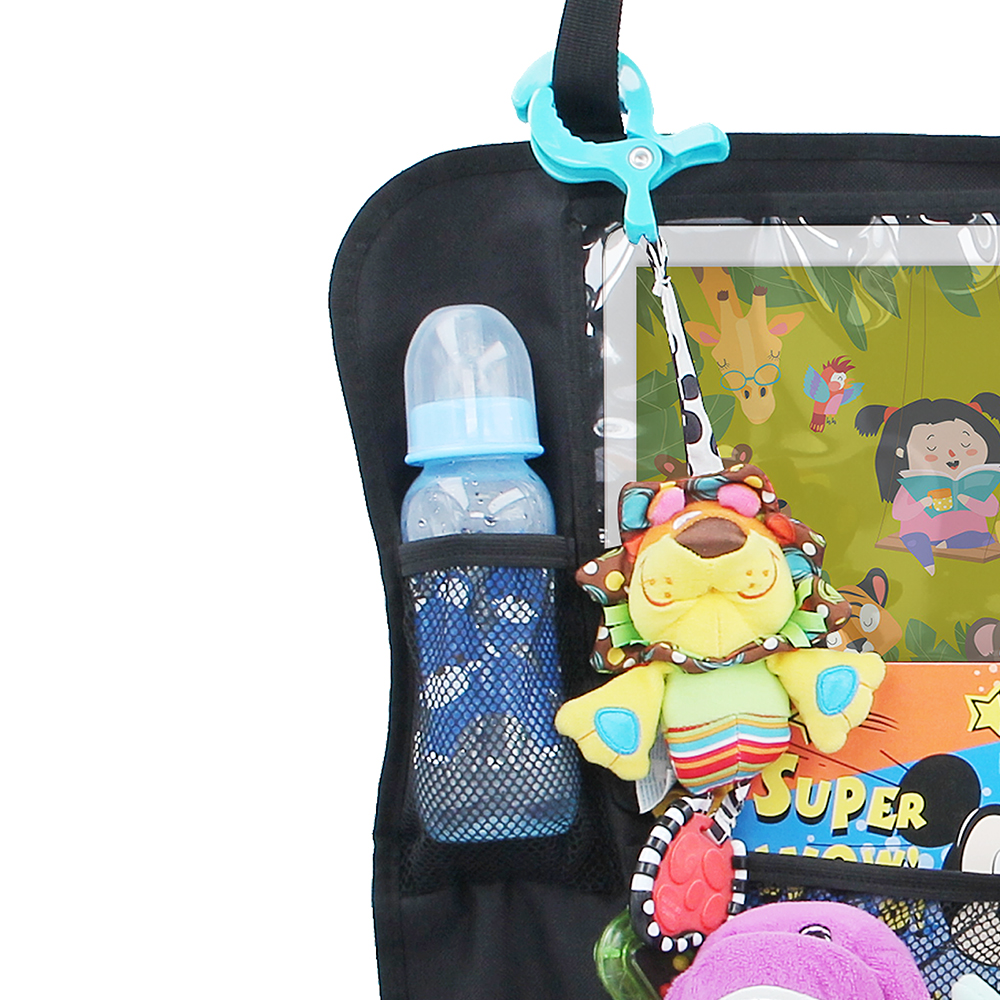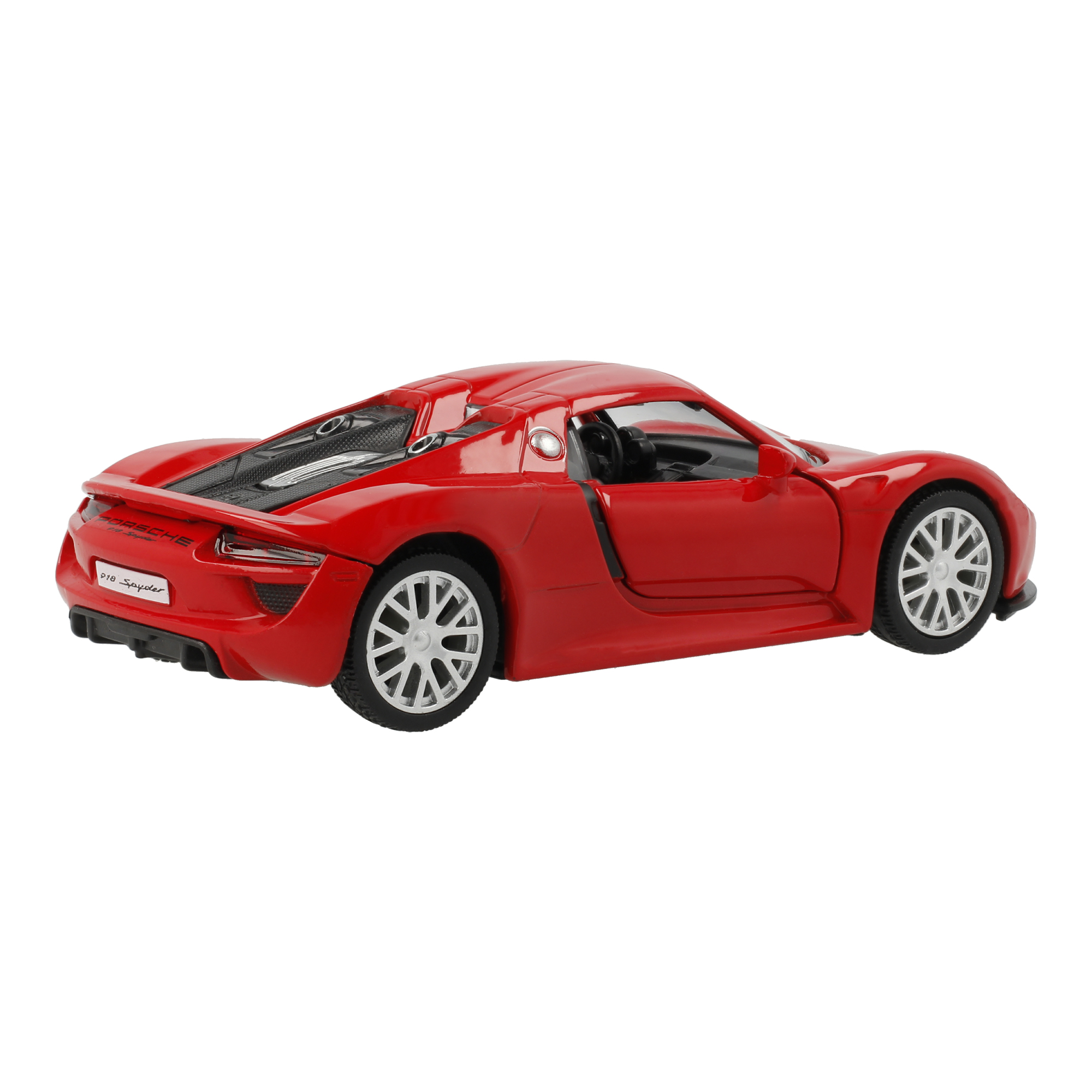 Last but not least, it's also great to provide your customers with close-ups and different angles of your product. Since there is a limit to the number of media you may upload per listing, you may also consider including a video!
There are many types of videos you can create, such as the product highlight video above. Videos are a great way to engage customers and increase sales. A study done in December 2021 showed that 88% of shoppers were convinced to purchase a product or service by watching a video. Apart from showcasing the perks of your product, viewers also get to see it from varying angles while it's being used. 
If you want to find out more about creating professional images for Amazon, watch a video on this below: 
We'd love to help you get started with your ecommerce journey on Amazon. Check out our Amazon packages and product videos to help boost your consumer engagement!
References:
https://www.statista.com/statistics/869701/singapore-top-10-e-commerce-sites/
https://sellercentral.amazon.com/gp/help/external/1881?language=en_US&ref=efph_1881_cont_43381
https://www.wyzowl.com/video-marketing-statistics/