With the rising trend of online shopping (thanks Covid), virtual supermarkets are growing in huge demand. Total grocery spend in Southeast Asia is roughly around $350 billion, and online grocery accounts for a fraction of that overall value, but it is gaining traction, according to industry experts.  Closer to home, Singapore's grocery market, which is expected to be worth S$9.9 billion by 2023, up 14.5 per cent from 2018, according to research firm IGD Asia. As seen from statistics, online grocery shopping has taken off significantly. Due to the hectic daily life of citizens, even through work from home, or simply for the convenience it offers, online grocery shopping is here for the long haul.
For merchants, this brings about a whole new range of sales channels, a step up from the traditional brick and mortar. Faceless and even cashless transactions are on the rise with the passing of time. It is unlikely this will ever cease, but only continue to evolve, like the fintech industry. With the same group of clienteles spread across online and offline channels, merchants should consider seriously about moving and growing their presence online.
The following are some things to take into consideration when starting an online presence:
Packshot Images
Packshots are essentially an image of any product, including its label & packaging. Shots & images of this nature are essential especially when it comes to food products. Without the existence of a physical storefront, your potential customers can only interact and associate your items directly with your product images. Hence, the importance of having clean and professionally executed images at your disposal. One key thing to help achieve this goal is not to use any products with dents, scratches or flaws on its package. Merchants can consider using a new and empty package for photography purposes to achieve a flawless and well-executed photograph. Speaking from experience, some do send in food packages filled with air. Not only does it save on courier costs, it also allows for a nicely-formed, sleek outlook for your product.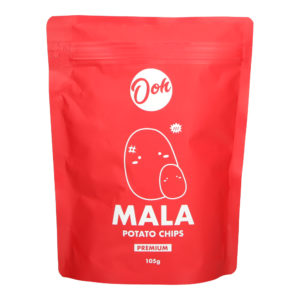 Following this train of thought, some food products on the market use packaging that is not transparent. However, some consumers would like to see the food itself within the package. In the case where your package does not allow consumers to see the food, it is highly recommended that merchants include an additional image of the actual food item itself, without the packaging.
There are a few angles and shots that are essential for your sales. Namely a clear front shot, a shot of your nutrition facts label, and a picture of the actual food product. The following are a few key details that should be seen in these shots:
Your brand name
Your product name
Nutritional Facts / List of Ingredients
Actual food product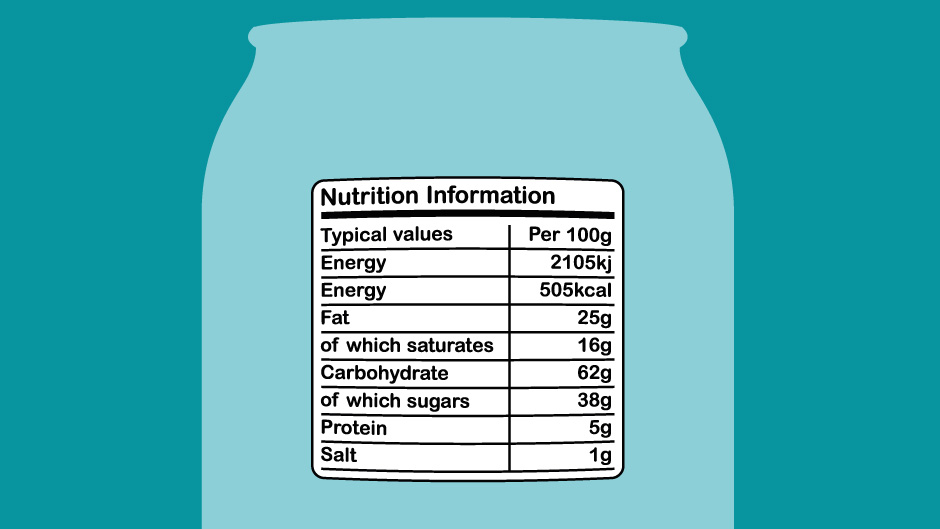 Product Images
What if my product does not have any packaging? You might ask. What if I'm selling organic vegetables? You can simply include the product itself on a white background, and suffice it with nutritional information and/or product description in the form of graphic(s).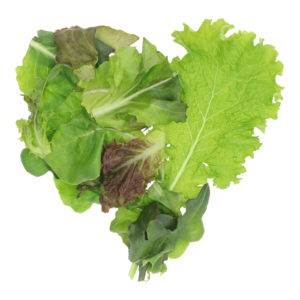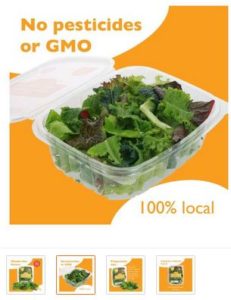 Product Description and Price Points
Apart from professionally photographed images, product description and price points are usually huge deciding factors if a purchase checks out. A key point to remember here is to understand your competitors and their products your target audience frequent well. Position and price your products competitively. Make full use of the description segment of your listing to showcase the strengths of your products in tangible ways that cannot be presented through photos. Some may choose to present these in the form of an informative video describing product usage/benefits or in the form of a recipe to value-add the product.
Platforms for Food and Grocery Products
Apart from the mainstream supermarket places, there are also numerous options available for food merchants. The following is a list of viable options to list your products on:
RedMart (All food products)
FairPrice (All food products)
Giant (All food products)
Cold Storage (All food products)
GoFresh (Fresh produce)
OpenTaste (Fresh produce)
Shopee (Snacks & dry goods)
Lazada (Snacks & dry goods)
Qoo10 (Snacks & dry goods)
TwentyOff (Snacks & dry goods)
Looking to list on online grocery shopping platforms? SnappyFly is the preferred photography partner of Redmart. To find out more: https://www.snappyfly.com/
References:
https://www.cnbc.com/2020/06/09/southeast-asias-online-grocery-shopping-trends-during-coronavirus-pandemic.html
https://www.channelnewsasia.com/news/commentary/coronavirus-covid-19-online-grocery-shop-e-commerce-digital-12606982
https://blog.moneysmart.sg/shopping/online-grocery-shopping-singapore-redmart-honestbee/