E-commerce. Mobile commerce. Social commerce. Now, Visual Commerce. If your head hurts looking at these terms, you're not alone. You'd probably know or (unknowingly) did E-commerce, thanks to the pandemic. Mobile commerce refers to shopping online, but on your smartphones. Social commerce is mobile commerce, on a micro scale. There, people sell on social networking apps like Facebook, Instagram, chat messenger apps like WeChat and more recently, Telegram. So… what's Visual Commerce?
Visual commerce is a blanket term that covers a number of ways brand can employ pictures, videos, and even virtual and augmented reality to help consumers learn about and connect with their products and brand.
Other forms of visual commerce include:
1) Making your content searchable with the right descriptions and tags to help consumers easily search and discover products on your site
2) Incorporating consumer-created visual content (UGC; user-generated content) from social media sites like Facebook and Instagram in your marketing collateral to provide a seamless e-commerce experience (Bazaarvoice 2017)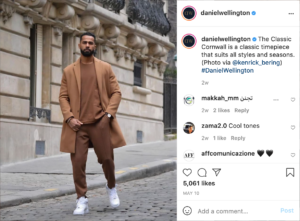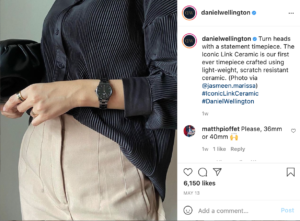 Example of UGC
Say you've done all the above, but you lack visuals for your product listings to seal the deal; your buyer taps out as he/she is not convinced he/she needs to get this item. 
Recently, SnappyFly conducted a survey on shoppers' habits and thought processes when they shop online, as well as factor(s) considered when looking at product listings. In addition, we also aimed to find out what helps them get from "Add to Cart" to "Check out". Participants' ages ranged from 18 to 45 years old. About 80% of respondents feel that aesthetically pleasing images entices them to check out a product listing. 70% of them responded that product usability videos helps them make decisions to buy something.
Still not convinced why visual commerce is important? According to an infographic published by Red Website Design, online sales is expected to grow from $4.9 trillion to $6.4 trillion by 2024. Amongst the choices presented to our survey respondents, 40% felt that Augmented Reality (AR) of how a product would fit them would be useful. Echoing this sentiment, the same infographic by Red Website Design states that over 120,000 stores will use AR by 2022, offering a richer buying experience. 
Other findings from our survey include 360° product videos and unboxing videos, which are useful for listings to influence buyers' decisions. 
Example of a 360° Product Video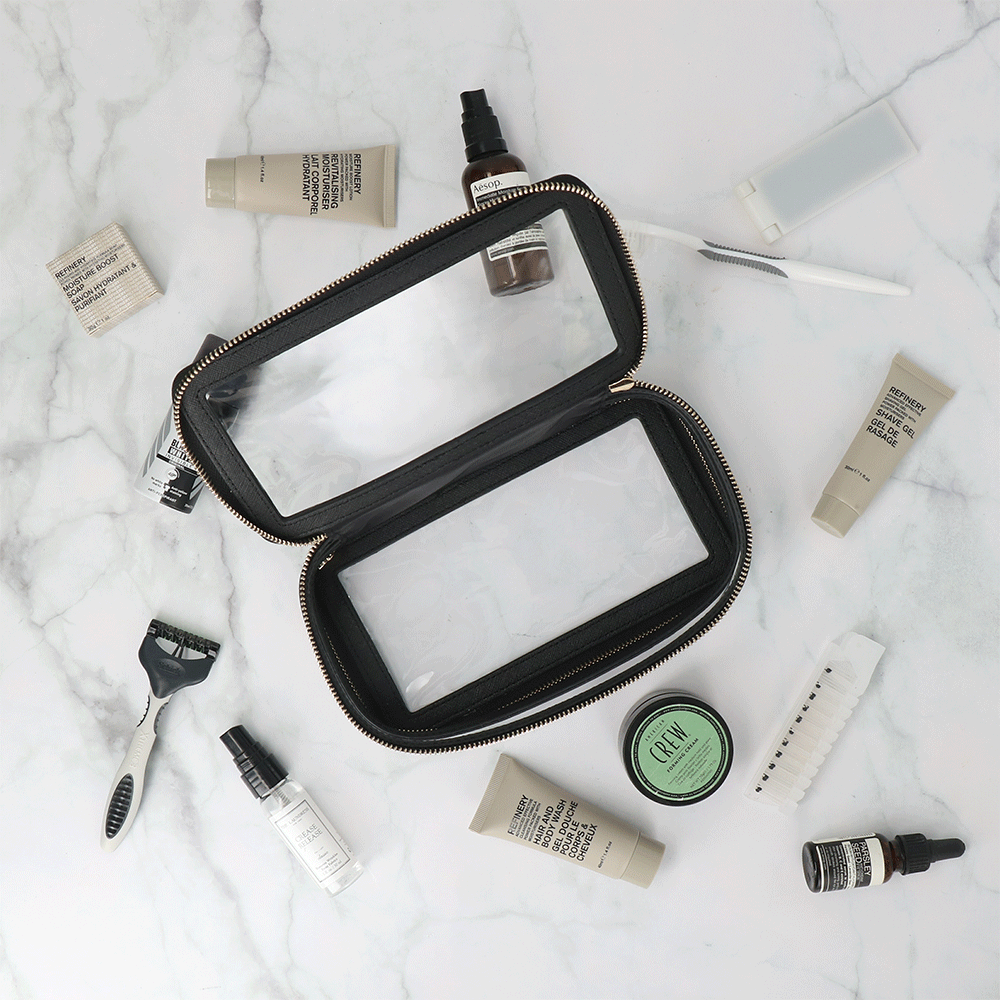 Example of a Product Unboxing/Utilisation Video
With the Internet becoming more visual these days, it is increasingly difficult to sustain the attention of potential customers these days. Also, where would you find an affordable and quick fix? At SnappyFly, we might be able to help you! Find out more about our rates and the types of product videos we can do!
References:
https://www.bazaarvoice.com/blog/buzzword-visual-commerce-marketing/
https://blog.red-website-design.co.uk/2021/05/13/ecommerce-trends-2021/