Are you an owner of a retail or eCommerce apparel store? If you've always been using traditional mannequin for apparel shoots, its time to move along. Ghost mannequin is a simple device that you should invest in. Also known as invisible mannequin, this simple device can dramatically increase the efficiency of achieving high quality product images quickly and accurately. Needless to say, when your product images improve, your sales number would most likely follow in suit as well.
What is a ghost mannequin?
Have you ever wondered how in certain product images, the apparel looks like its worn on a mannequin but the mannequin is nowhere to be seen?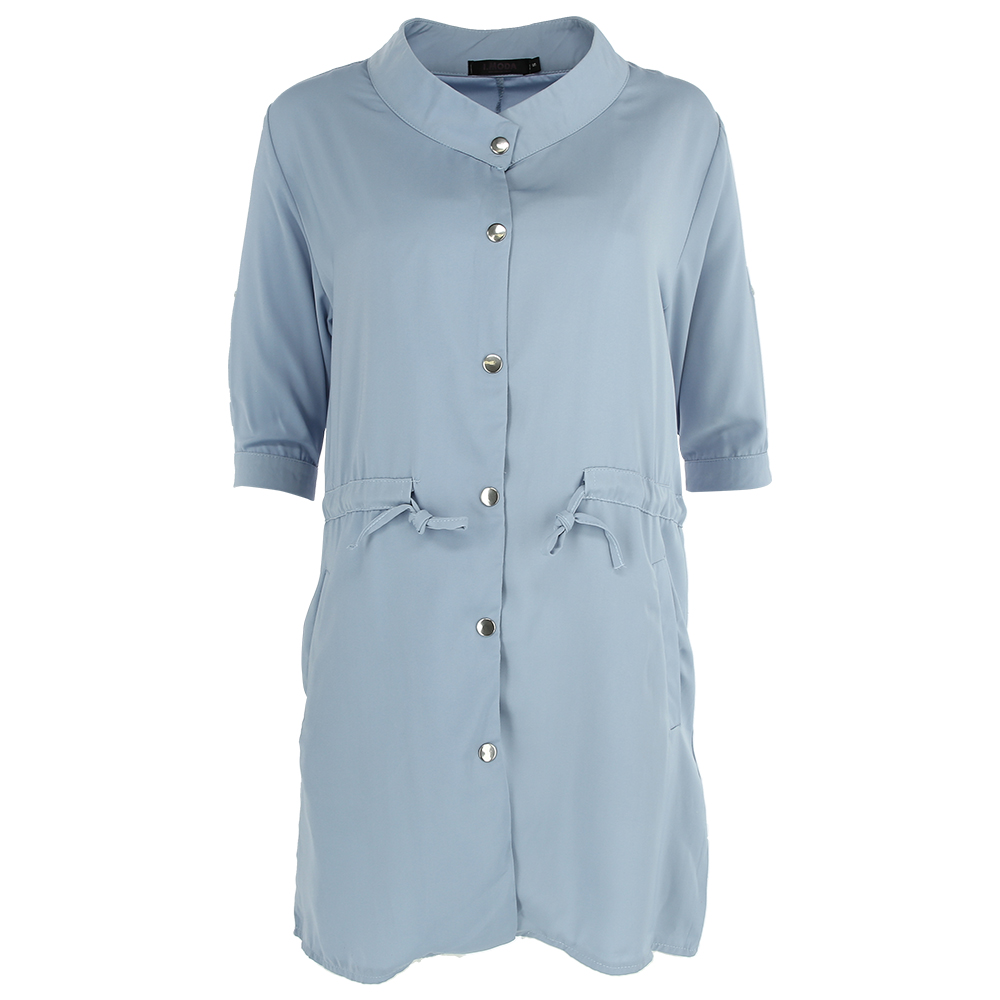 Something like this
That's exactly the function of a ghost mannequin. It gives your apparel images a "hollow-man" effect where any forms of unnecessary elements are removed from product images. This is commonly used by brands and retailers to give their product images a more professional touch, as well as achieving consistency in their catalouge and webpage. In fact, the term "ghost mannequin" comes from a unique method of photography known as "ghost photography."
What's the difference between a traditional mannequin and a ghost mannequin?
At first glance, both traditional and ghost mannequin looks the same. However, what makes ghost mannequin different is that they come with detachable body parts. True to its "ghost" characteristics, you simply put on your apparel on the mannequin, remove any unwanted body parts and shoot away. Unlike traditional mannequin, you do not need to spend any time to photoshop away visible body parts.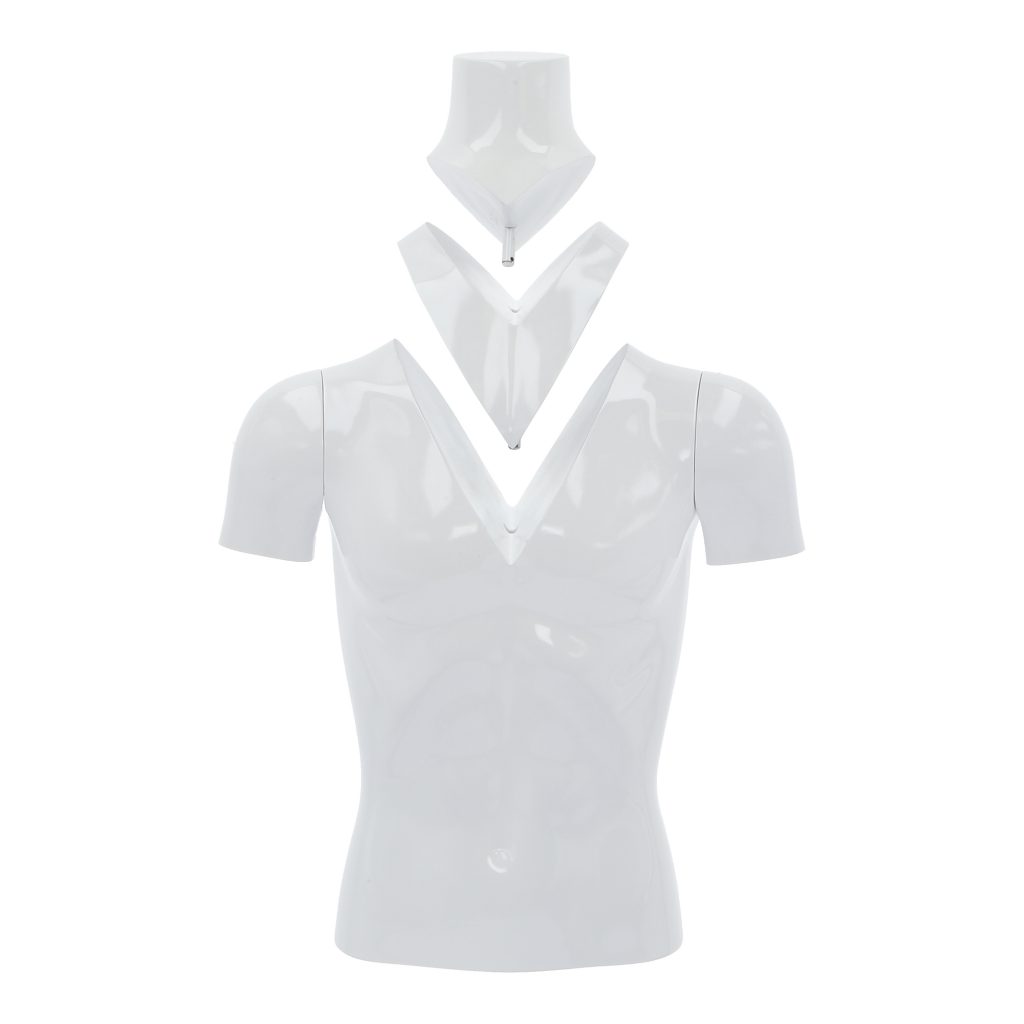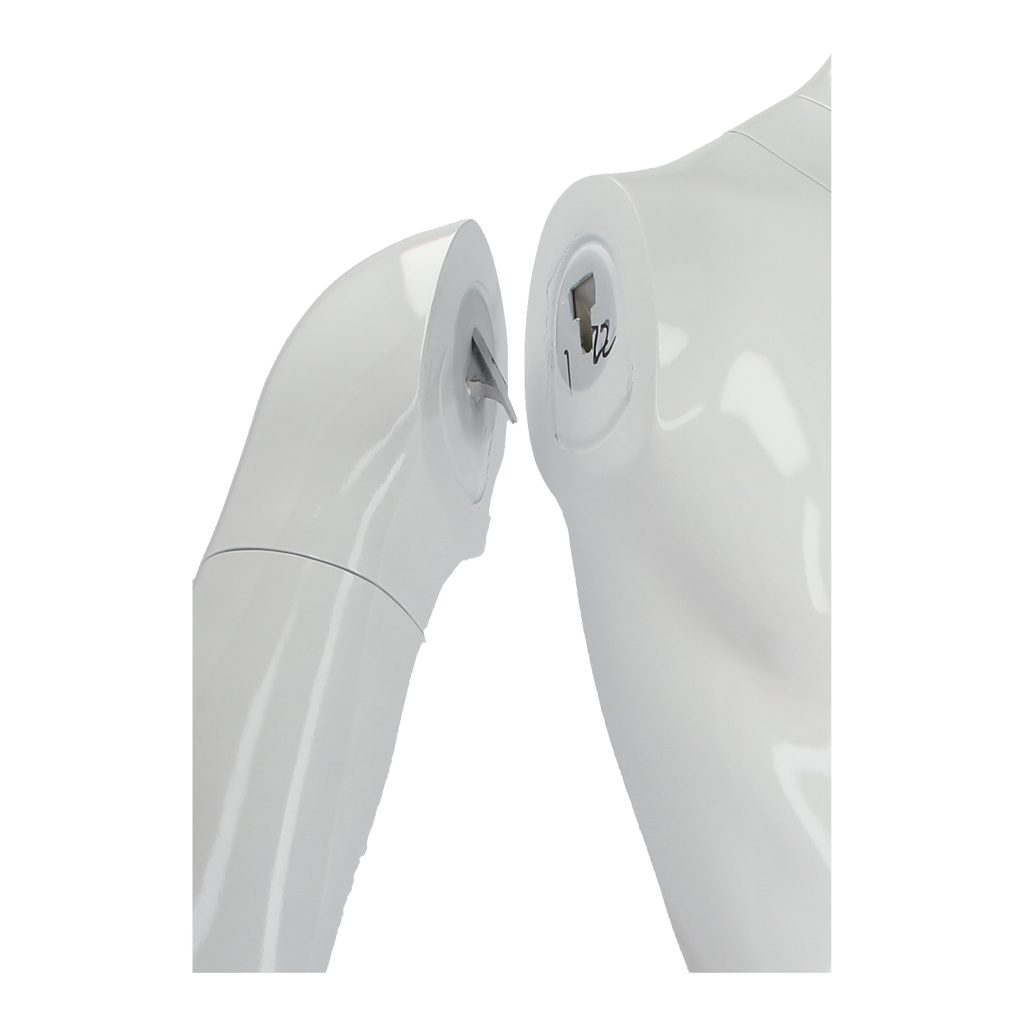 Ghost mannequin by Pruto Imaging
There is another big advantage using ghost mannequin over traditional mannequin. Thanks to its "ghost" characteristics, you get to capture previously obscured details such as collar, brand logo or clothing hem lines. Not only does this help with clarifying the details of your products, it also enable your customers to visualize them better in their minds as well.
Why white background images matter in the world of eCommerce
In the world of eCommerce, accessibility and marketability are two important factors. The biggest advantage of having a pure white background is that you can easily upload product images on various platforms. Furthermore, white background images are preferred in post-production stage for these reasons:
It's consistent
It's clean
Colours are true
File sizes are minimized
TLDR; White background images allow eCommerce business owners to easily shoot, obtain and upload product images as fast as possible.
Long term benefits
Easy product fit
There is no mistaking how mannequins fit products easily. There is no need to spend time sourcing for the right models. With a mannequin, you can simply find the right fit with the right measurements. Even though there is much less styling involved, ghost mannequin that comes with modular pieces come in handy.
Readily available
When it comes to convenience, nothing beats using a mannequin. You can buy mannequin easily online. There is no need to pay for overtime, price-hikes or deal with cancellations. Mannequins are always ready in your studio once you need to get started with a product shoot.
Branding
While mannequins are unable to bring about brand messages as effectively as models, they are not completely useless either. Our eyes are naturally drawn towards alignments and patterns. Using ghost mannequin, your brand can easily achieve consistency and build familiarity with your customers.
Besides, some customers might find models distracting, yielding a lower conversion rate.
Worth your investment?
Regardless models or mannequins, it is important to present the clearest apparel images to your customers. While models come and go easily, mannequins are here to stay in the rapidly changing world of apparel commerce. They still remain a staple in many brands' production process because of their versatility and ease in post-production stage. Depending on your brand's budget and imaging, ghost mannequin is definitely a great investment whether you are a big eCommerce store owner, or just starting out.
Interested in getting your own ghost mannequin? Head over to Pruto Imaging to learn more.
Source:
https://www.pexels.com/photo/mannequins-1008206/